COVID-19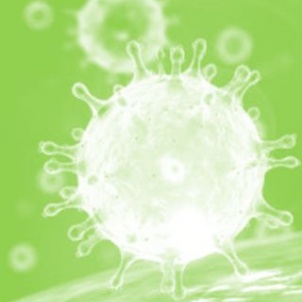 Keep up to date with the School Risk Assessments, new guidance and letters home regarding the COVID-19 Pandemic.
If you have any questions please do not hesitate to contact the school.
Lateral Flow Tests at School
NHS Testing Video
Dr Amir Khan shows you how to test yourself for coronavirus (COVID-19) using a self-test rapid antigen test kit, as well as how to read your result and report it to the NHS. Actual test kits may vary slightly from the version used here, so please always check the instruction leaflet in your kit.
Accessing Remote Learning throughout Lockdown
Please click on Pupil Links to access all the information your child needs to learn at home. If you have any questions please email your child's tutor directly.
COVID-19 Back to School Videos
In the links below you will find updated appendices to policies and an updated Home School Agreement in light of the current situation with COVID-19. Please take a moment to have a look at them.
In addition we have made two videos, one for Upper Site and one for Lower Site which you and your children may find useful when talking to them about coming back to school.
Upper Site Back to School Video
Lower Site Back to School Video