Meet the Governors
Maggie Carter - Governor (Chair of Governors)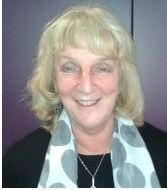 Maggie is currently the Chair of Orchard Manor School Governing Board.
She started her career as a special school teacher and then worked as an educational psychologist for 20 years, before moving into education management, becoming assistant director of Children's Services in Plymouth in 2005.
Since retirement from that role in 2013, she has maintained her passion for special education, and is a governor at Mill Water School in East Budleigh as well as at Orchard Manor.
She also works part time for Scomis, part of Devon County Council that supports schools with their ICT needs.
She enjoys singing in a choir, and singing holidays, Pilates (exercise lying down!) and cooking for family and friends .
Hayley Brice - Parent Governor
Hayley was elected as a parent Governor in April 2021. She is currently a Carer for her two Autistic children, and prior to that, her background was in adult social care.
Having a child at the school motivated her to join the governing body to secure the best possible offer of education and support within the classrooms.
Hayley is passionate about the school community; shaping support into real life tangible outcomes and promoting support networks for parents/Carers and pupils.
Fundraising to enhance the pupil provision in school is also a passion of Hayley's, with the view that every child deserves to have positive childhood experiences, within education, via lots of fun memory making experiences.
Hayley truly believes that Orchard Manor School has a lot of great successes to shout about and to be proud of, and endeavours to work as a parent governor towards continuing that to be the case.
Hayley has a range of hobbies including reading, horse riding, camping and beach walks with her family dogs, Lola and Charlie.
Gavin Garman - Parent Governor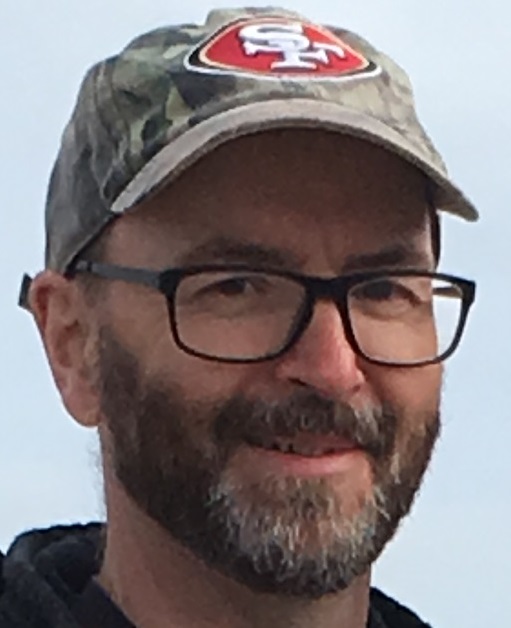 After qualifying as a Mental Health Nurse, Gavin worked in the NHS for 25 years. For much of his career, he specialised in working with offenders in forensic mental health care. Gavin progressed to be Deputy Director of Nursing in Oxfordshire before relocating to Devon and taking up another Deputy Director of Nursing role with the local NHS Trust. Gavin now works with a friend, running a nursing agency, home care services and care homes.
Gavin has been lucky enough to work internationally with several human rights groups, including spending time in Turkey, Moldova and Croatia. Until lockdown, he was regularly visiting Georgia and especially Ukraine, working on projects to improve mental health services in psychiatric hospitals, prisons and social care homes. Another area of interest has been the spiritual aspect of mental health care, especially mindfulness.
Gavin has three children, one of whom attends Orchard Manor. His obsessions outside work are rock music, American football, reading, meditation and personal fitness.
Rachel Manifield - Governor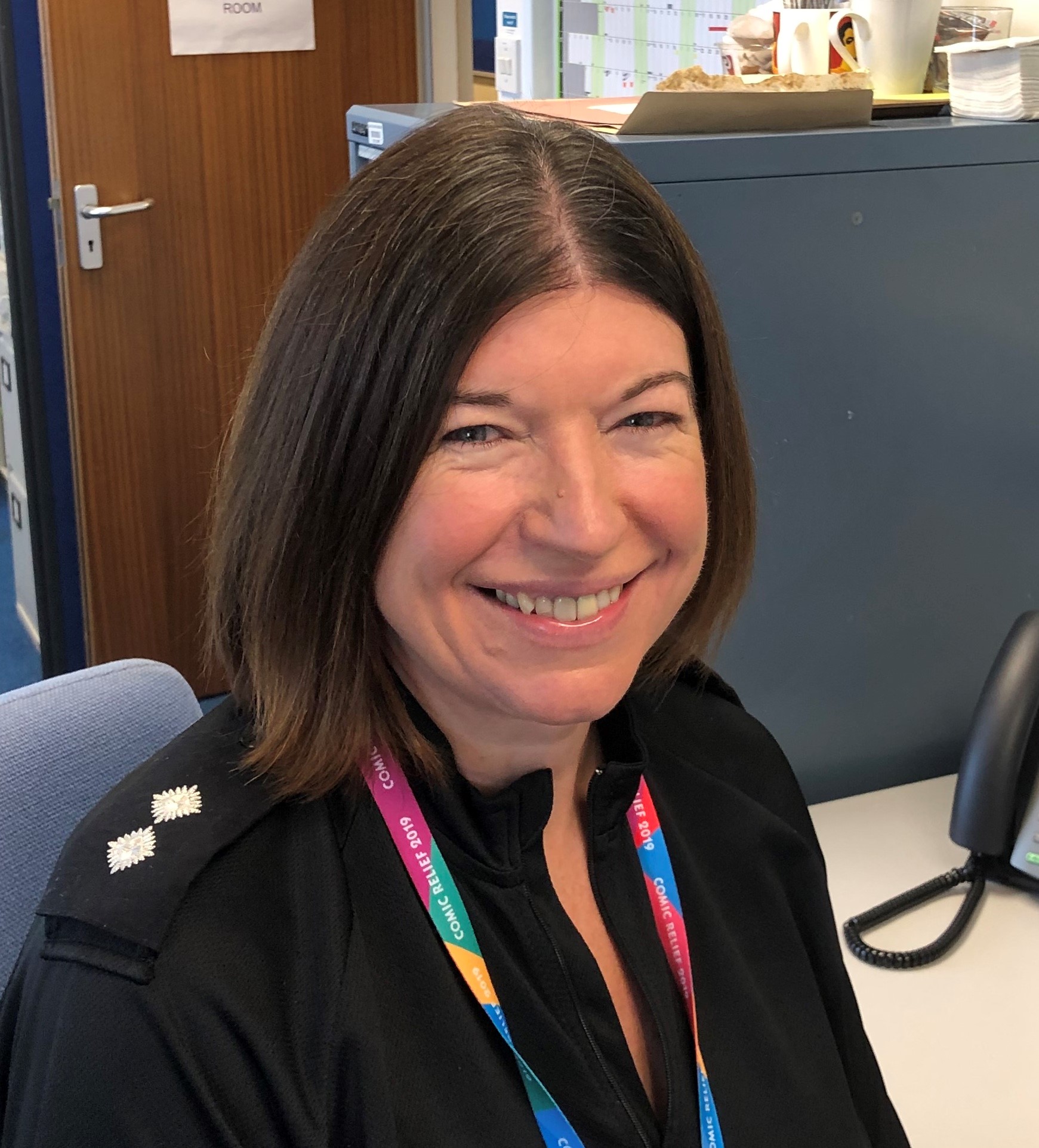 After graduating from university with a degree in Languages, Economics and Politics, I worked and travelled across France and Australia before returning to the UK to join the police service. Twenty-three years later, I am still a serving officer, now at the rank of Inspector and retain a passionate commitment to public service. I have had a varied police career including response, command and control, and training. One of my proudest moments was receiving a Commendation for saving a life in custody.
I now specialise in Custody and Criminal Justice. This challenging role finds me both influencing on local and national issues as well as advising on day to day tactics for our custody units.
I firmly believe in contributing to the communities we are part of and this new role of Governor will hopefully be a good use of the skills I have developed as a Police Officer as well as offering me a new perspective and challenge.
I am married to Paul, who also works for Devon and Cornwall Police, have a young son who has just started attending Orchard Manor, and two, rather elderly, black Labradors.
Mary May - Governor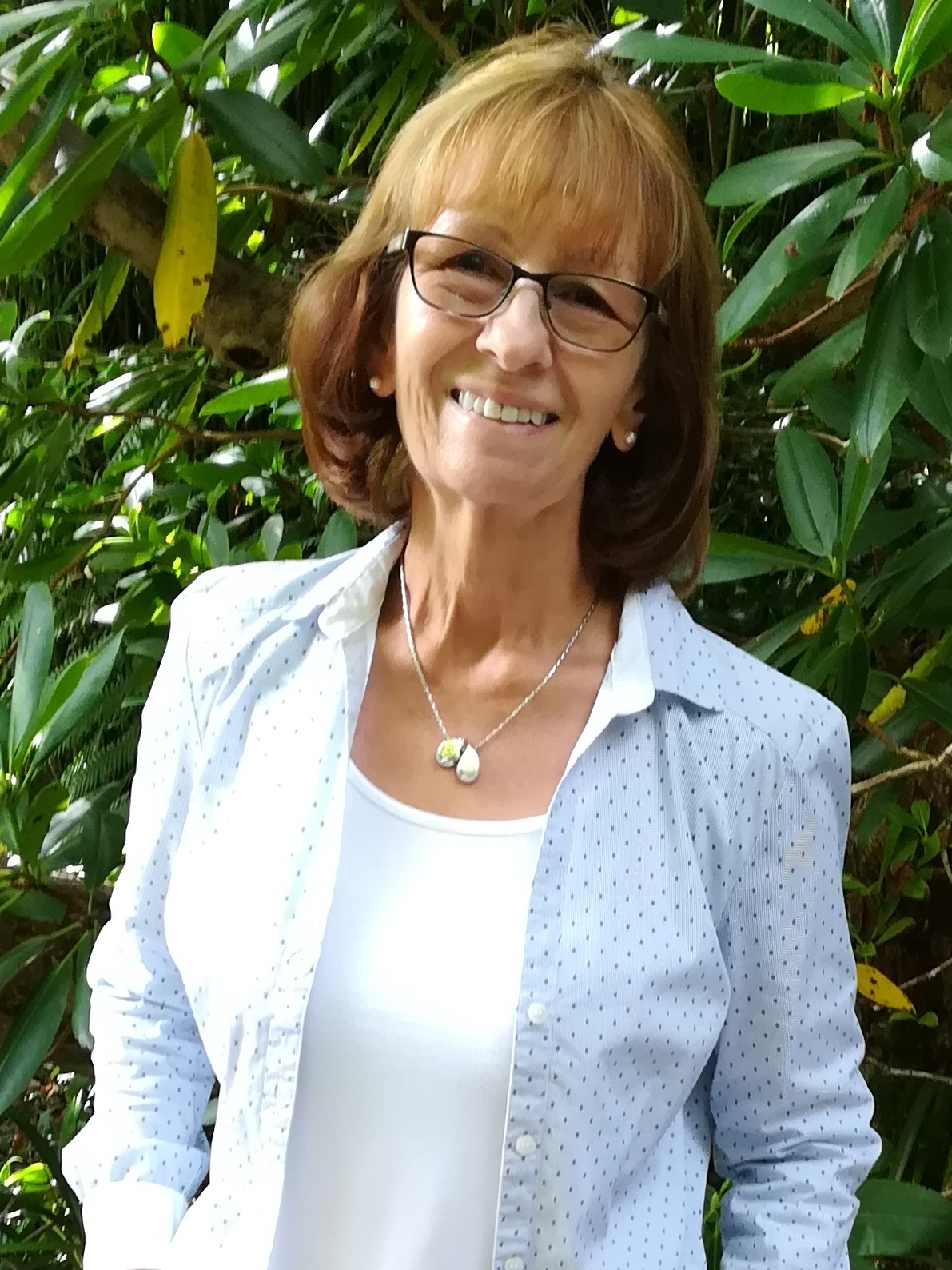 Mary began her career teaching English and Drama. She taught in the secondary sector for twenty years, assuming many different roles and responsibilities. Her experience includes literacy development, curriculum development and pastoral care, leading teams and chairing committees. She has extensive knowledge of accreditation and the different pathways available for pupils.
Mary later made the decision to retrain as an expert in SEND, studying under Morag Hunter–Carsch at Leicester University. She became an SEN Advisory teacher for Central Warwickshire, with a caseload of six comprehensive schools and ten primary schools. Mary continued with rigorous CPD and extended her knowledge of her specialist areas: Specific Learning Difficulties and ASD.
Since moving to Devon in 2014, Mary has held a number of part time posts in Education and she has developed a range of voluntary activities. She travels to Brasov, Romania every year, to work in a day centre for adults and children with learning and physical needs, mainly ASD. She works as 'Artist in Residence' at CEDA, Exeter and her groups have exhibited their work as part of Exeter Art Week. Mary has recently set up a charity that seeks to support individuals with complex learning difficulties. She is knowledgeable in the areas of Charity Law, the role of Trustees and Safeguarding responsibilities across a range of different organisations.
Since joining the Governing Body of Ratcliffe School in January 2016, Mary has chaired the Curriculum Committee and later became Vice-Chair of the re-formed Governing Body of Orchard Manor School.
Mary is now taking up the role of Associate Member, with continued interest and experience in Curriculum, particularly Cognition and Learning.
Mike Muir - Staff Governor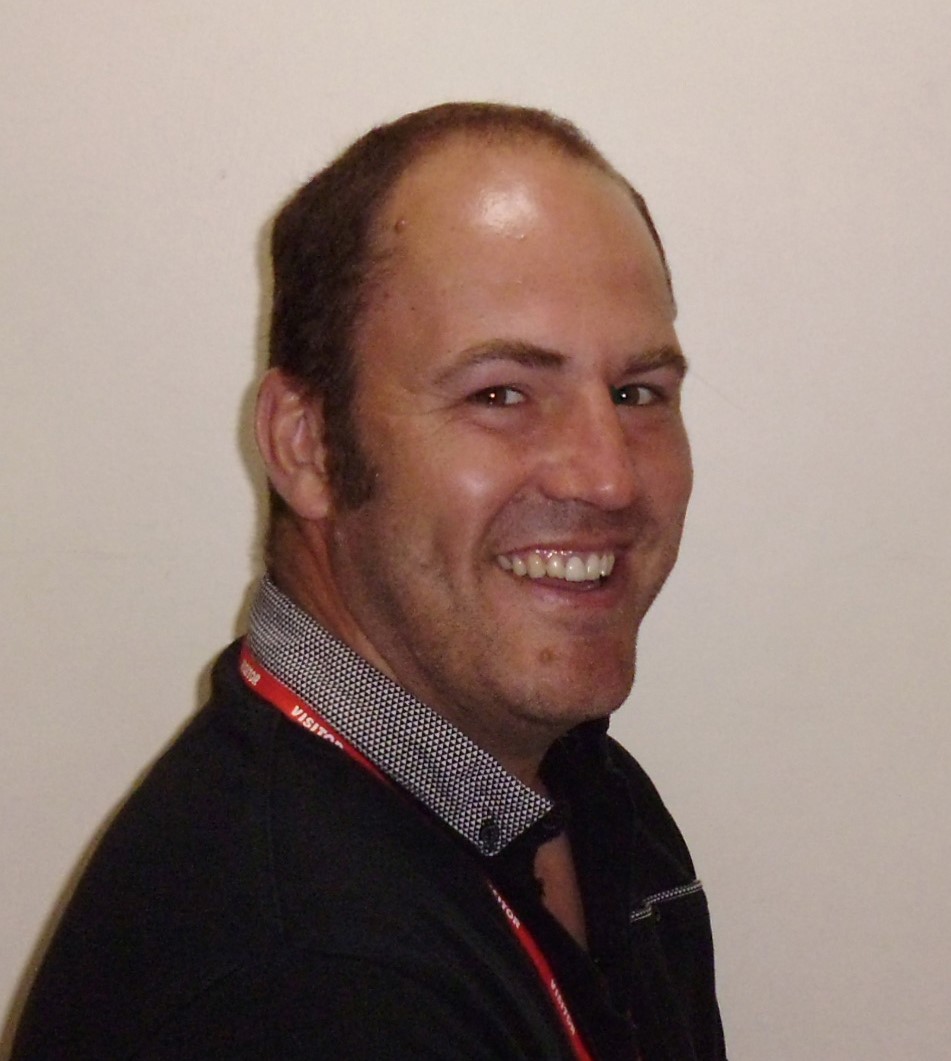 I have been a Science teacher for 16 years, starting my career at The Gray's Media Arts College in Essex before moving to Devon 14 years ago where I then spent six years teaching Science (KS3-5) at South Dartmoor Community College. I moved into SEN teaching by joining Barley Lane School in Exeter and after serving as Assistant Head for two years, I joined Ratcliffe School in 2017.
Coming from South Africa, I have been aware of the need for people in power to do the right thing. My early life experiences have led me to firmly believe in the notion that a community best supports itself when those in power work to support those in less fortunate circumstances. As a result, being able to work in the same community in which I live is a chance for me to have a positive effect upon the young people in our care. There's been many an occasion where I have been out walking my dog that I been able to catch up with our students and their families in and around Dawlish.
In school, whilst also teaching Science, I run the every growing Warhammer club every lunchtime in our own designated room. This allows students the opportunity to have a calm and safe area to build and paint models, play games of Warhammer and join in on the regular trips to the local Warhammer shop in Exeter. I have also started a weekly after school science study group for Year 11 residents as well as joining residents for breakfast of bacon rolls on Friday mornings.
I thoroughly enjoy working at Orchard Manor and having the opportunity to be Staff Governor was one I couldn't pass up. I am delighted to become more involved in the running of the school and I look forward to seeing our community develop and grow.
Sarah Purnell - Staff Governor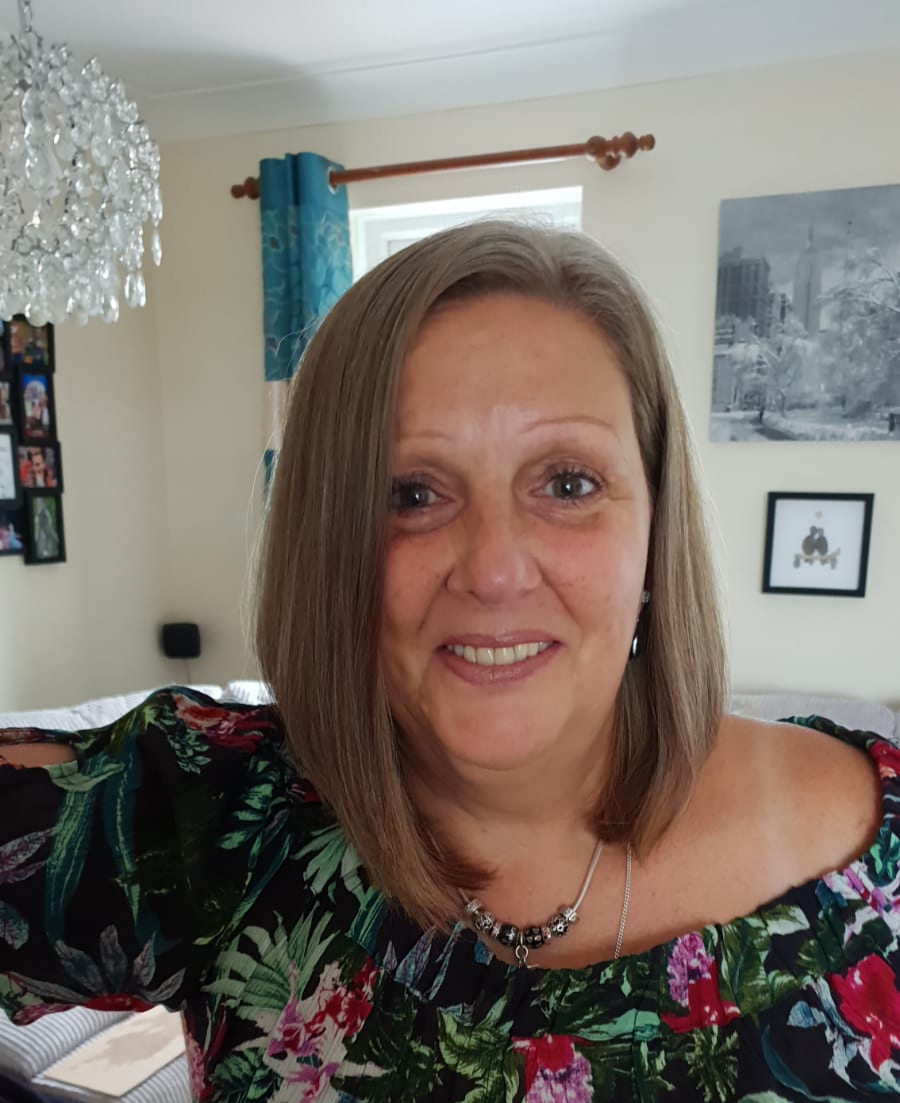 After a much travelled life, which included working and living in the Sultanate of Oman and Dubai-United Arab Emirates for a decade Sarah eventually came back to England and settled in Devon where she brought up her children.
Sarah has a very varied experience in many walks of life and is a qualified Counsellor that specialises in Childhood Trauma and Childhood abuse.
For the past 19 years Sarah has worked for Ratcliffe School and moved over to become part of Orchard Manor School when it merged two years ago and has now joined our Governing board as a Staff Governor.
Sarah has a strong commitment to contributing to her local community and has done a lot of voluntary work within the NHS and many other local organisations.
Sarah is passionate about ensuring the safety and welfare of all children and has as personal experience as well as professional expertise in the difficulties they can face when transitioning into adulthood.
Sarah enjoys walks with her dog, relaxing with a good film and is an avid Disney fan. One of her favourite places, other than Disney to visit, is New York.