Meet the Governors
Maggie Carter - Foundation Governor (Chair of Governors)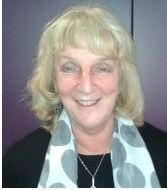 Maggie is currently the Chair of Orchard Manor School Governing Board.
She started her career as a special school teacher and then worked as an educational psychologist for 20 years, before moving into education management, becoming assistant director of Children's Services in Plymouth in 2005.
Since retirement from that role in 2013, she has maintained her passion for special education, and is a governor at Mill Water School in East Budleigh as well as at Orchard Manor.
She also works part time for Scomis, part of Devon County Council that supports schools with their ICT needs.
She enjoys singing in a choir, and singing holidays, Pilates (exercise lying down!) and cooking for family and friends .
Charles Wilson - Parent Governor (Premises/Health & Safety)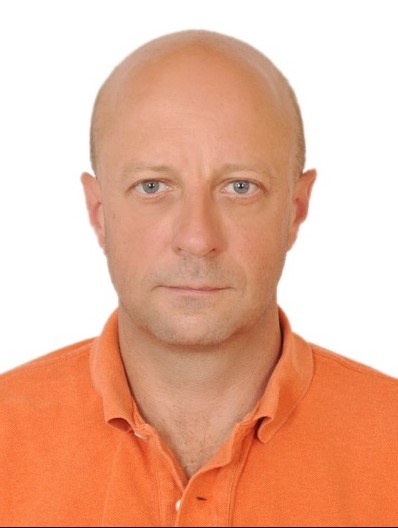 Charles has worked as a consultant for the Royal family in Abu Dhabi for over 20 years. He was the founder and director for Abu Dubai's Premier Children's Nursery from 2000 to 2010 with over 180 children enrolled.
Additionally he was the founder and managing director of Acorn Independence in Somerset from 2016 to date. Acorne Independence provide residential care and support for young people between 16 and 18 years of age.
Charles has had 11 years' experience of Autism within his own personal life and he has an extensive experience in business concept planning, strategy and development as well as project planning and management. His key skills are in leadership and people management.
His hobbies include golf and gardening.
Joe Belso - Parent Governor (Finance)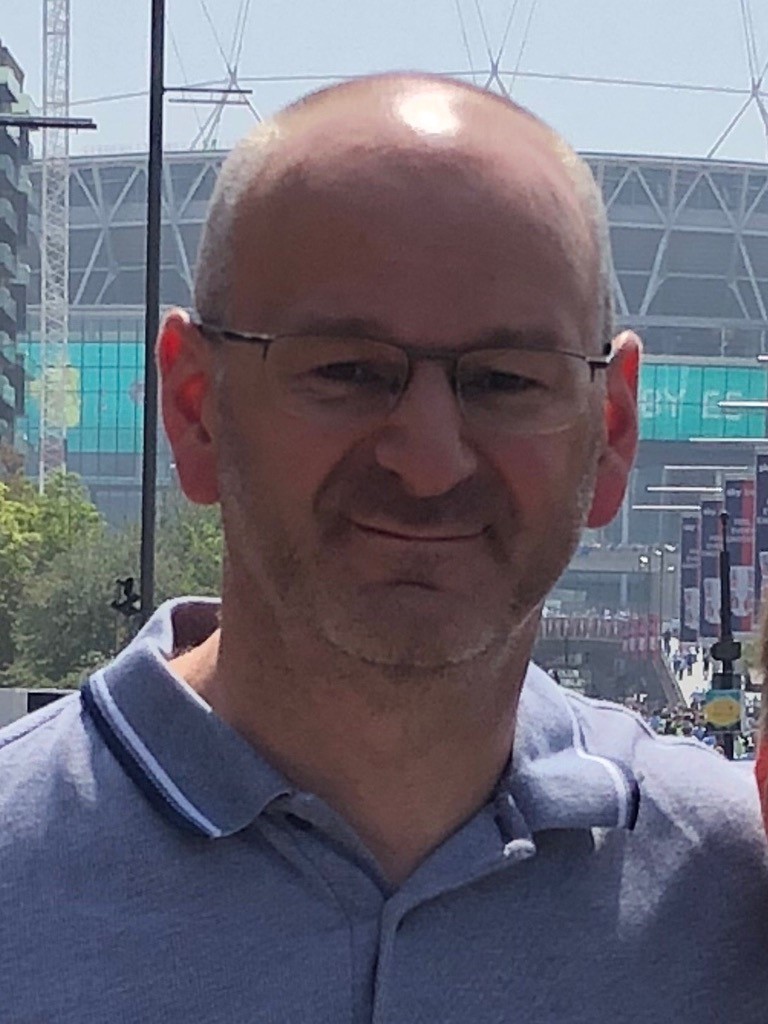 Professionally, Joe has worked for HM Prison Service for 27 years and has served at several prisons across the country as a Prison Officer before gaining promotion through the ranks, progressing to Prison Governor in 2010. He is currently based at HMP Exeter.
Within his professional role, Joe has experience in managing major incidents, oversight of public sector budgets, as well as meeting performance targets and staff management, skills which he hopes will transfer well to his school governor position. Joe has strength in working across partnerships and this has been recognised nationally with a Butler Trust commendation - one of the highest awards in the criminal justice sector.
Joe has a vested interest in the success of Orchard Manor, as his son attends as a pupil.
Joe is currently enjoying the early stages of his role and has already spotted a number of areas in which he believes he can provide support to help drive forward progress at the school. He has a strong understanding of the need to provide value for money to the public purse which he hopes will help within his assigned role.
Away from work, Joe is a keen supporter of Exeter City FC and volunteers for the club on match days - helped by his son. He also enjoys travel, playing golf (badly) and horse racing when time allows!
Rachel Manifield - Co-opted Governor (Personnel and Staff Wellbeing)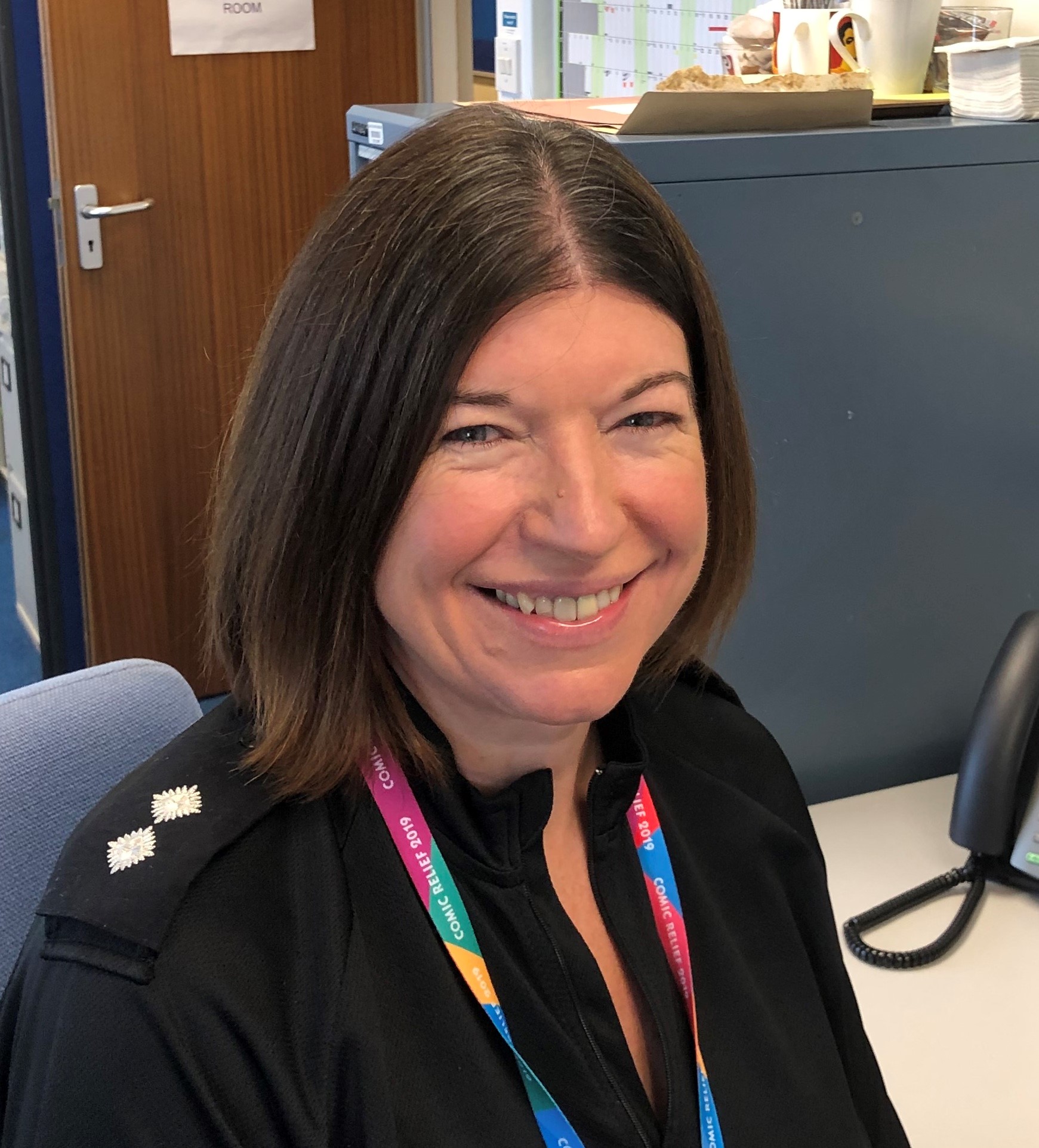 After graduating from university with a degree in Languages, Economics and Politics, I worked and travelled across France and Australia before returning to the UK to join the police service. Twenty-three years later, I am still a serving officer, now at the rank of Inspector and retain a passionate commitment to public service. I have had a varied police career including response, command and control, and training. One of my proudest moments was receiving a Commendation for saving a life in custody.
I now specialise in Custody and Criminal Justice. This challenging role finds me both influencing on local and national issues as well as advising on day to day tactics for our custody units.
I firmly believe in contributing to the communities we are part of and this new role of Governor will hopefully be a good use of the skills I have developed as a Police Officer as well as offering me a new perspective and challenge.
I am married to Paul, who also works for Devon and Cornwall Police, have a young son who has just started attending Orchard Manor, and two, rather elderly, black Labradors.
Laurie Fentimen - Co-opted Governor (Safeguarding)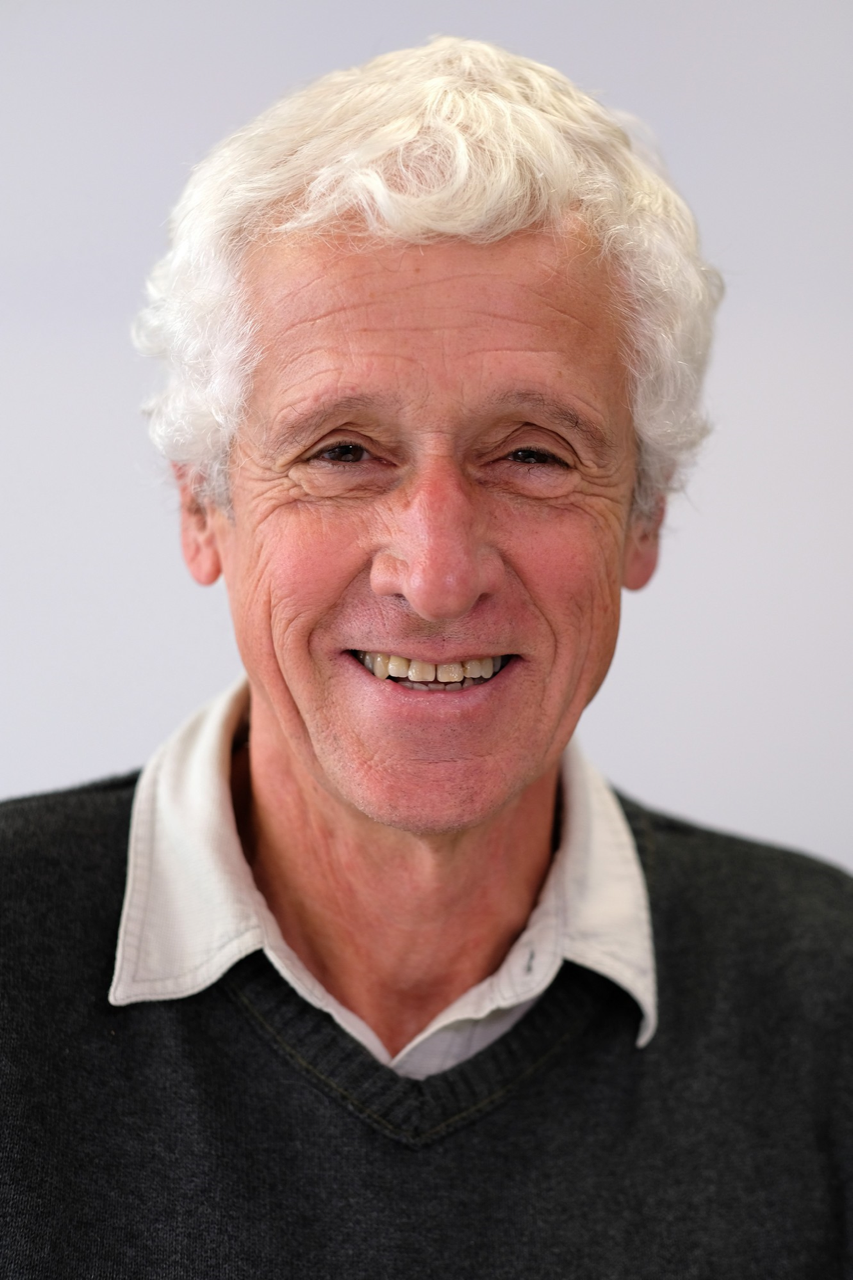 Laurie has lived in Exeter since the start of 2014, having previously lived in Cambridgeshire for many years. He grew up in Berkshire, then read English at Oxford University, before moving to the north east, which is where he trained as a social worker. A career in Cambridgeshire Social Services and then the NHS followed, with a focus on children's services, older people and mental health.
For the last eight years of his career, Laurie worked for the Audit Commission as a performance specialist. This involved working with local authorities and NHS bodies on governance, performance and value for money.
Laurie was a parent school governor at his village primary school in the 1980s, and on the Parish Council from 2012 until moving to Exeter. Laurie has been a governor at Southbrook School for four years where he is the Safeguarding Lead.
Laurie's interests include walking, swimming, photography and local history.
Vacancy - Local Authority Governor
We are looking for a new Governor to fill this vacancy.
If you are interested please contact :
Clerk to Governors - 01626 862363
email: clerk@orchardmanor.devon.sch.uk
Bob Simpson - Foundation Governor (TBC)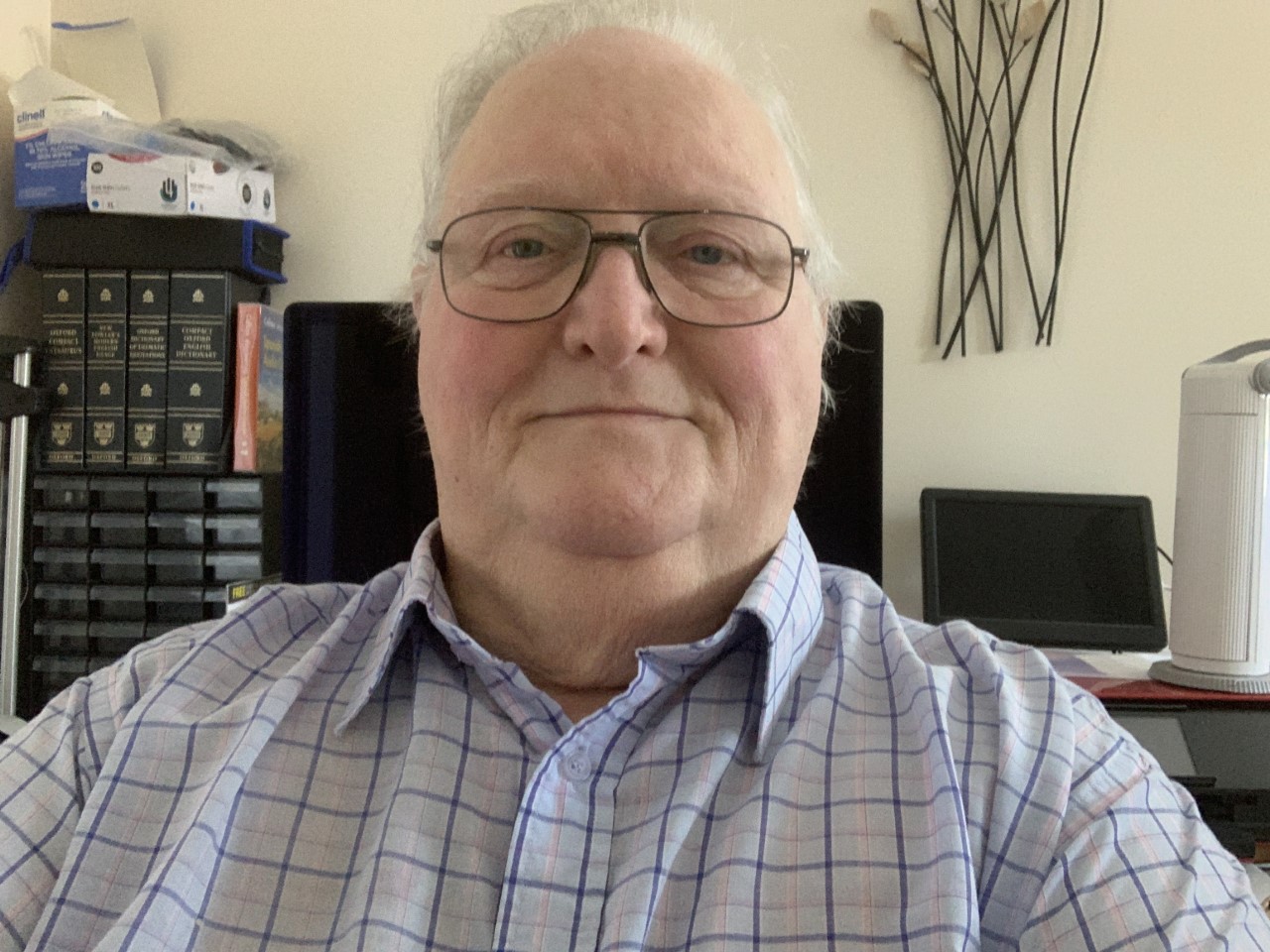 Bob moved to Dawlish in 2016 from Lancashire. Since living in Dawlish, photography has been a hobby of Bob's which has allowed him to be involved as a photographer in the Dawlish Celebrates Carnival festivities. Bob is also a photographer contributor to the Dawlish Gazette. Now firmly established in his adopted town, he has returned to education by joining the governing board at Orchard Manor School.
Bob has 15 years' experience as a Governor in Primary, Secondary and Sixth Form schools, both Local Authority and Academy schools. He has a wide knowledge in school Governing Body roles.
Formally, Bob also held Senior Management Roles during his working career.
Ben Slater - Co-opted Governor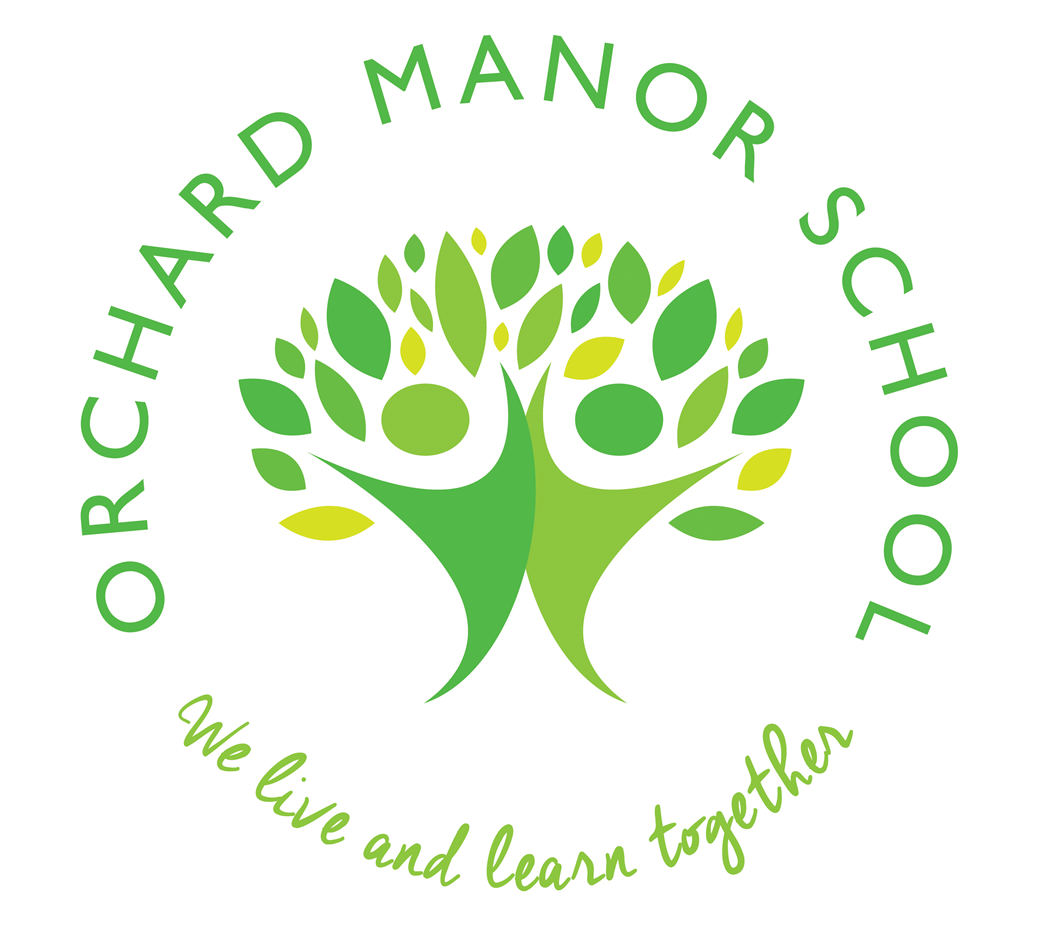 Ben Slater has been a teacher at Orchard Manor for 10 years. Ben teaches humanities across Key Stages 3 and 4 as well as supporting other staff with the delivery of humanities. He also co-ordinates transport for the upper site and liaises with staff and county regarding any transport queries.
In his spare time, Ben is an avid surfer year round, a guitar player and also takes part in martial arts. He has a keen interest in the environment and its protection as well as an interest in travelling.
Ben works collaboratively with staff across the school and has an on the ground insight into how the curriculum is being implemented, bringing invaluable skills and knowledge to the governing board.
Helen Bartlett - Co-opted Governor (Pupil Progress and Data)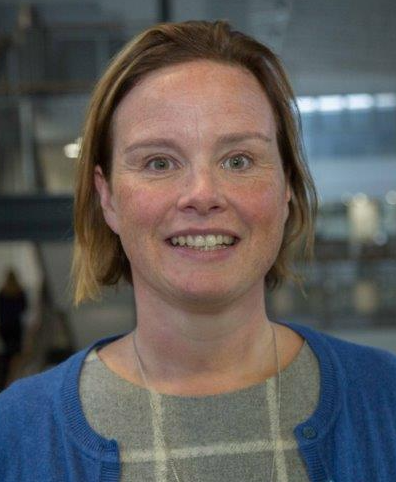 Helen became a Governor in September 2020 and is a local resident to the school.
Helen has lived with the impact of autism since the mid 1970's as a younger sibling to her brother who was diagnosed when he was 11years old. She acts as his Deputy for Court of Protection for financial affairs. Her personal experience is invaluable to her role as governor as well as her passion to make a difference to the successful running of the school.
On a professional note, Helen has over 20 years of experience working in the public and private sector and currently works for the Met Office based in Exeter as a Data Management Specialist.
She plays a key role working with stakeholders across the organisation to deliver data management, strategic planning, policy setting, architectural design and project development. Helen is also a Fellow, Chartered Geographer and Initial Assessor for the Royal Geographical Society, London.

Interesting fact - As a pupil, Helen won a coveted blue peter badge for playing her cornet live on air @ BBC studios in London

In her spare time Helen is a musician and also enjoys cycling, walking and trying to grow some veg.
Mary May - Associate Member (Curriculum)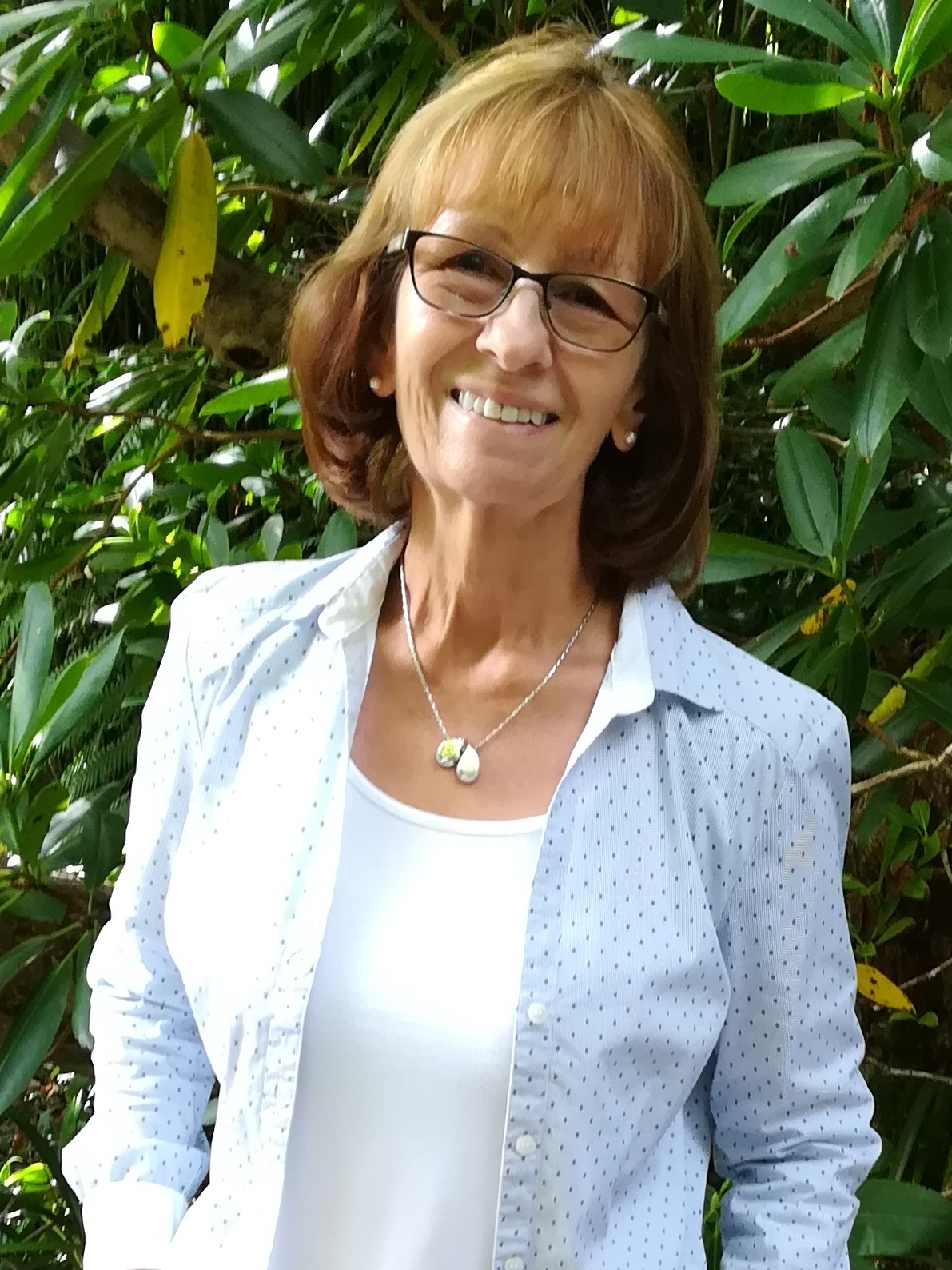 Mary began her career teaching English and Drama. She taught in the secondary sector for twenty years, assuming many different roles and responsibilities. Her experience includes literacy development, curriculum development and pastoral care, leading teams and chairing committees. She has extensive knowledge of accreditation and the different pathways available for pupils.
Mary later made the decision to retrain as an expert in SEND, studying under Morag Hunter–Carsch at Leicester University. She became an SEN Advisory teacher for Central Warwickshire, with a caseload of six comprehensive schools and ten primary schools. Mary continued with rigorous CPD and extended her knowledge of her specialist areas: Specific Learning Difficulties and ASD.
Since moving to Devon in 2014, Mary has held a number of part time posts in Education and she has developed a range of voluntary activities. She travels to Brasov, Romania every year, to work in a day centre for adults and children with learning and physical needs, mainly ASD. She works as 'Artist in Residence' at CEDA, Exeter and her groups have exhibited their work as part of Exeter Art Week. Mary has recently set up a charity that seeks to support individuals with complex learning difficulties. She is knowledgeable in the areas of Charity Law, the role of Trustees and Safeguarding responsibilities across a range of different organisations.
Since joining the Governing Body of Ratcliffe School in January 2016, Mary has chaired the Curriculum Committee and later became Vice-Chair of the re-formed Governing Body of Orchard Manor School.
Mary is now taking up the role of Associate Member, with continued interest and experience in Curriculum, particularly Cognition and Learning.
Sarah Purnell - Staff Governor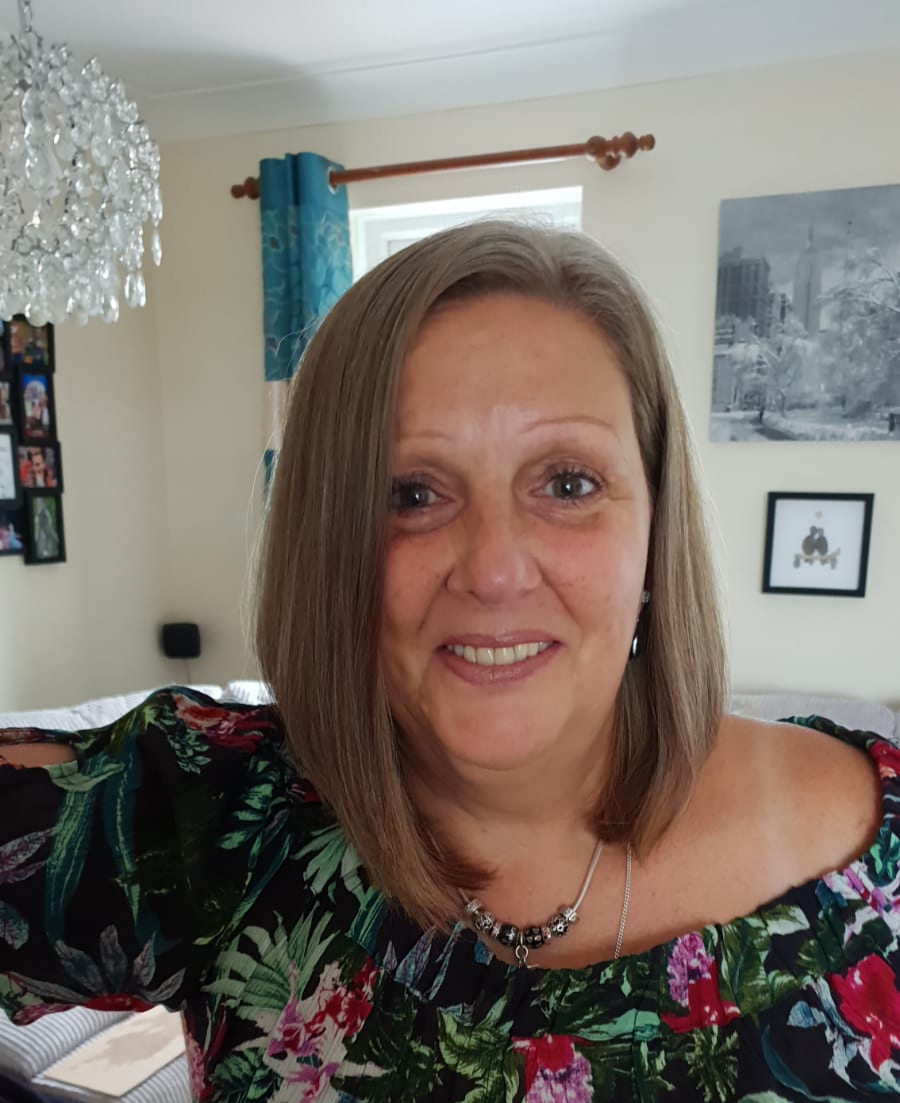 After a much travelled life, which included working and living in the Sultanate of Oman and Dubai-United Arab Emirates for a decade Sarah eventually came back to England and settled in Devon where she brought up her children.
Sarah has a very varied experience in many walks of life and is a qualified Counsellor that specialises in Childhood Trauma and Childhood abuse.
For the past 19 years Sarah has worked for Ratcliffe School and moved over to become part of Orchard Manor School when it merged two years ago and has now joined our Governing board as a Staff Governor.
Sarah has a strong commitment to contributing to her local community and has done a lot of voluntary work within the NHS and many other local organisations.
Sarah is passionate about ensuring the safety and welfare of all children and has as personal experience as well as professional expertise in the difficulties they can face when transitioning into adulthood.
Sarah enjoys walks with her dog, relaxing with a good film and is an avid Disney fan. One of her favourite places, other than Disney to visit, is New York.