Safeguarding
At Orchard Manor School, safeguarding is our priority and underpins everything we do.
We are committed to safeguarding and promoting the welfare of children and expect all staff and volunteers to share this commitment. As such we work hard to maintain a culture in which staff, pupils, parents and governors feel able to articulate concerns comfortably; safe in the knowledge that effective, appropriate action will be taken.
When there are concerns about a child's welfare, we will need to share information and work in partnership with other agencies. We will ensure that our concerns about our pupils are discussed with parents/carers first, unless we have reason to believe that doing this would be detrimental to the child's welfare.
We have a number of policies and procedures in place that contribute to our commitment to safeguarding, including our Child Protection Policy which can be viewed here.
Our Safeguarding Team
Direct line to Safeguarding Office is 01626 895973
Designated Safeguarding Lead:
James Watson
Email: jwatson@orchardmanor.devon.sch.uk
Tel: 01626 862363 extension 124 or 229
Deputy Designated Safeguarding Lead:
Rachel Addison
Email: raddison@orchardmanor.devon.sch.uk
Tel: 01626 862363 extension 229
The Governor with Responsibility for Safeguarding:
Brenda Steel
Email: bsteel@orchardmanor.devon.sch.uk
---

Multi-Agency Safeguarding Hub
If you are concerned about a child or young person and want to speak to someone, or if you are a child or young person worried about your own safety or that of a friend, contact the Devon Multi-Agency Safeguarding Hub (MASH) on 0345 155 1071
or OUT OF HOURS 0345 6000 388
email: mashsecure@devon.gov.uk
If you feel a child is in immediate danger please phone 99
---

If you are worried that your child is being groomed online or sexually exploited, you should report your concerns to CEOP.
It is not always easy to spot the signs of online grooming and sexual exploitation so if you have any concern at all you should get in touch.
You should always report if your child is or has been in contact with someone who is:
Chatting online to your child about sex
Asking them to do sexual things on a webcam
Asking to meet up if they've only met them online
Requesting sexual pictures
Forcing them into sexual activity
Making them feel unsafe
If you or anyone you know is worried about Child sexual exploitation or anything related to Internet safety please report to the CEOP reporting website:
---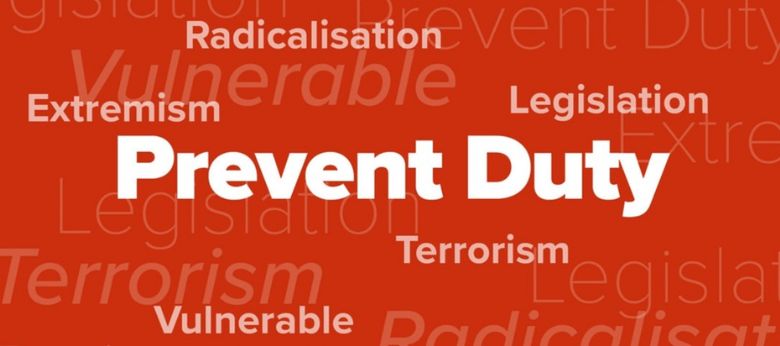 The Prevent Duty
Since July 2015, schools have a legal responsibility to 'have due regard to the need to prevent people from being drawn into terrorism'. The prevent duty is about making sure we can identify worrying behaviour and know how to refer those students who may be at risk of radicalisation for appropriate support.
---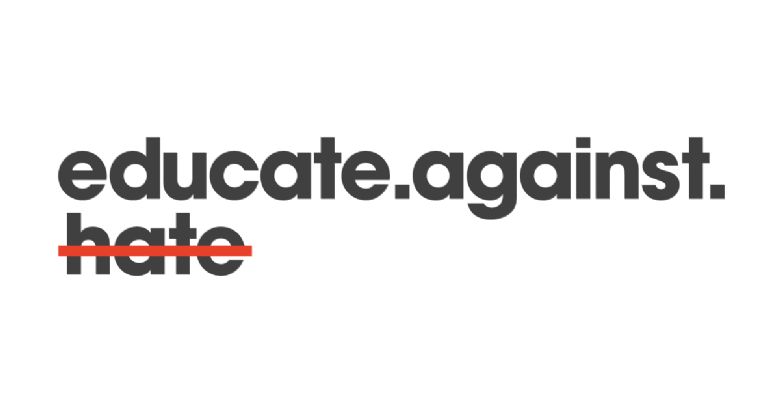 Educate Against Hate is a tool for parents and schools to give practical advice and help protect children from the risk of radicalisation and extremism. You can access the website here https://educateagainsthate.com/
---

This website also has lots of useful information on what the prevent duty is https://www.ltai.info/what-is-prevent/
---
Digital Safety
Digital safety is an integral part of children's education in today's digital world and is embedded in their learning at school. We also want to help our parents and children improve their own understanding of digital safety issues so they can learn to use the Internet and all digital media in a safe and secure way.
---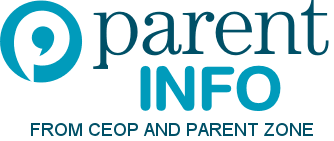 There is a great online tool designed for parents launched by the Department for Education called Parent Info. It has advice on everything from keeping children safe from online trolls to WhatsApp- A Guide for parents. http://parentinfo.org/
---

Internet Matters is another great site to use- it has advice on cyberbullying, how to talk to your children about Internet safety and a quick guide to different types of social media such as Instagram and SnapChat. You can visit the website on: https://www.internetmatters.org/
---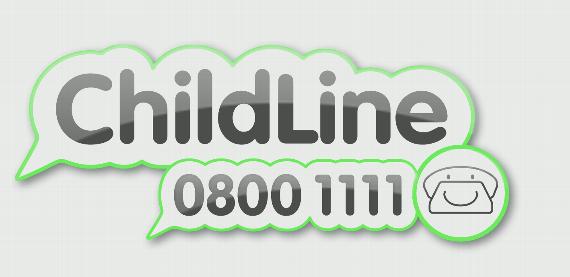 Childline
Childline is available 24 hours a day - No worry is too big or too small.
Call Childline free on 0800 1111
or get in touch online: https://www.childline.org.uk/get-support/1-2-1-counsellor-chat/
---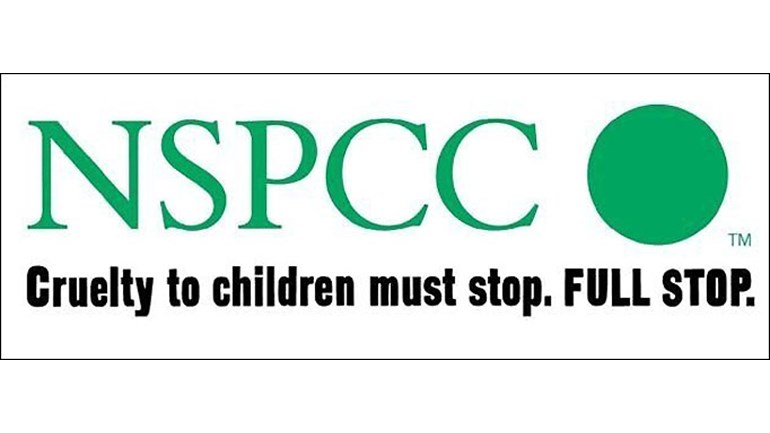 NSPCC
You can contact the NSPCC Helpline 0808 800 5000 to get advice or share their concerns about a child, anonymously if you wish.
The NSPCC website also has lots of helpful advice on helping to keep children safe. https://www.nspcc.org.uk/preventing-abuse/
NSPCC – Learn the Underwear Rule
The NSPCC website has lots of information for parents on how to keep your children safe. You can find out how you can keep children safe. You can find out how you can keep children safe from abuse and other dangers, both online and in the physical world. There is a great section on the underwear rule which helps you to talk to children about staying safe from sexual abuse in simple language.
'Talk pants and you've got it covered'
https://www.nspcc.org.uk/preventing-abuse/keeping-children-safe/underwear-rule/