Senior Leadership Team
Paul Donkersloot - Headteacher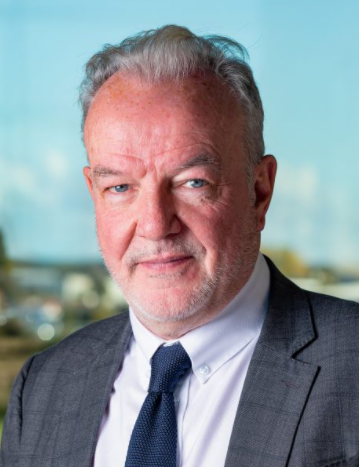 My initial training was in Special Education and I have worked in many different settings in many different areas of the country.
I have led schools in the Local Authority sector and the Independent sector.
My first headship was in Hull where I ran a large special school for children and young people with severe physical disabilities whilst being simultaneously the head of a County wide inclusion service supporting many children and young people with complex physical and medical needs in mainstream settings.
After almost eight years in Humberside I left to lead one of the largest all age special schools in the country, in Berkshire. It served the whole spectrum of pupil needs and also had a weekly boarding residential facility on site. I lived on site for almost twelve years with my young family before being joining one of the largest independent providers of special education and moving to the New Forest to lead a 52 week residential setting for those with Social, Emotional and Mental Health needs (SEMH).
Following four successful years there I joined another independent provider to run two 52 week residential special schools, one in Lincolnshire, the other in North Wales, both settings had significant challenges around admissions whilst adapting to the changing demands of increasingly complex challenges related to Autism.
I moved to Norfolk to set up a specialist setting to work alongside children and young people leaving secure residential mental health and custodial settings to support their challenging journey towards reintegration in the wider community.
Most recently I was the founder and leader of a Multi Academy Trust in East Anglia, comprising mainstream primary and infant schools and a large all age special school. Immediately prior to this I led a large all age special school with a diverse range of pupil needs. It was my task to take them from 'Requires improvement' to a 'Good' category. In my time there the school successfully achieved this goal and grew from 175 pupils to 225 pupils.
I am delighted to be joining Orchard Manor School at this exciting time and I'm looking forward to getting to know you all as we join the Special Partnership Trust. Having spent time with Guy and Ruth, colleagues from the Trust, I am confident that this will be a very fruitful partnership which will provide even more amazing opportunities for the Orchard Manor community.
Nicola Jones - Deputy Head Teacher - Education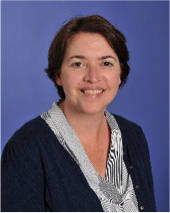 I am the Head of Education for Orchard Manor School. Over the last ten years, I have been a senior leader and have led several successful school improvement projects across the South West.
I am passionately committed to creating a learning environment where our young people can thrive.
James Watson - Deputy Head Teacher - Care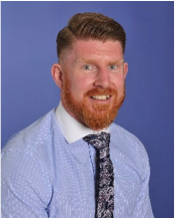 I am the Deputy Head - Care for Orchard Manor School's Residential Provision and I was Head of Care at Oakland's Park School for nearly 3 years before the merge.
I have a sound knowledge of Residential Provision and Safeguarding having worked in Social Care for nearly 15 years where I worked with some of the most vulnerable children. During this time I ran several children's homes in the private sector with "Good" and "Outstanding" Ofsted judgements.
Adele Thomas - Assistant Head Teacher - Empowerment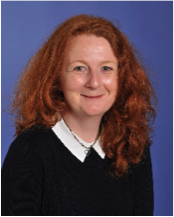 I am Assistant Head Teacher - Empowerment at Orchard Manor School. I have worked in special educational settings for the past eight years, previously coming from a mainstream setting where I was Head of Department of Design and Technology. I am passionate about ensuring our pupils are given opportunities to grow, supported to reach their full potential and preparing them for adulthood.
Bryan Webster - Assistant Head Teacher - Curriculum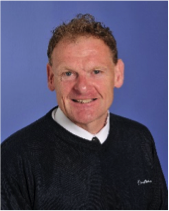 I am the Assistant Head Teacher - Curriculum of Orchard Manor School. I have worked in education for the past twenty years, more than sixteen of these in Special Schools. I am passionate about all pupils fulfilling their potential as they prepare for adulthood and developing all of the skills they need to feel confident, able and happy to journey through their lives.
Rowena Schofield - Assistant Head Teacher - Progress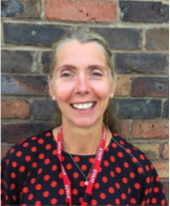 I lead on Pupil Progress and Assessment. I have been in a leadership role for the past 20 years and have taught a wide range of learners form 2-22 years old in mainstream and specialist education settings.
My philosophy of education is to develop the whole child. I am passionate about supporting children to become lifelong learners and developing the skills they need to achieve their aspirations.
Paul Giles-Phillips - Assistant Head Teacher - Personalisation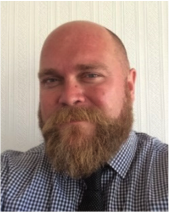 I am the senior leader responsible for Personalisation at Orchard Manor School. I have worked in a variety of educational settings over the last 10 years through subject teaching, pastoral and behaviour management. I am committed to working with all stakeholders: from learners to families and staff, to ensure everyone has the right to access a safe and effective learning environment where everyone can realise their potential.
Graham Tolliday - Assistant Head Teacher - Care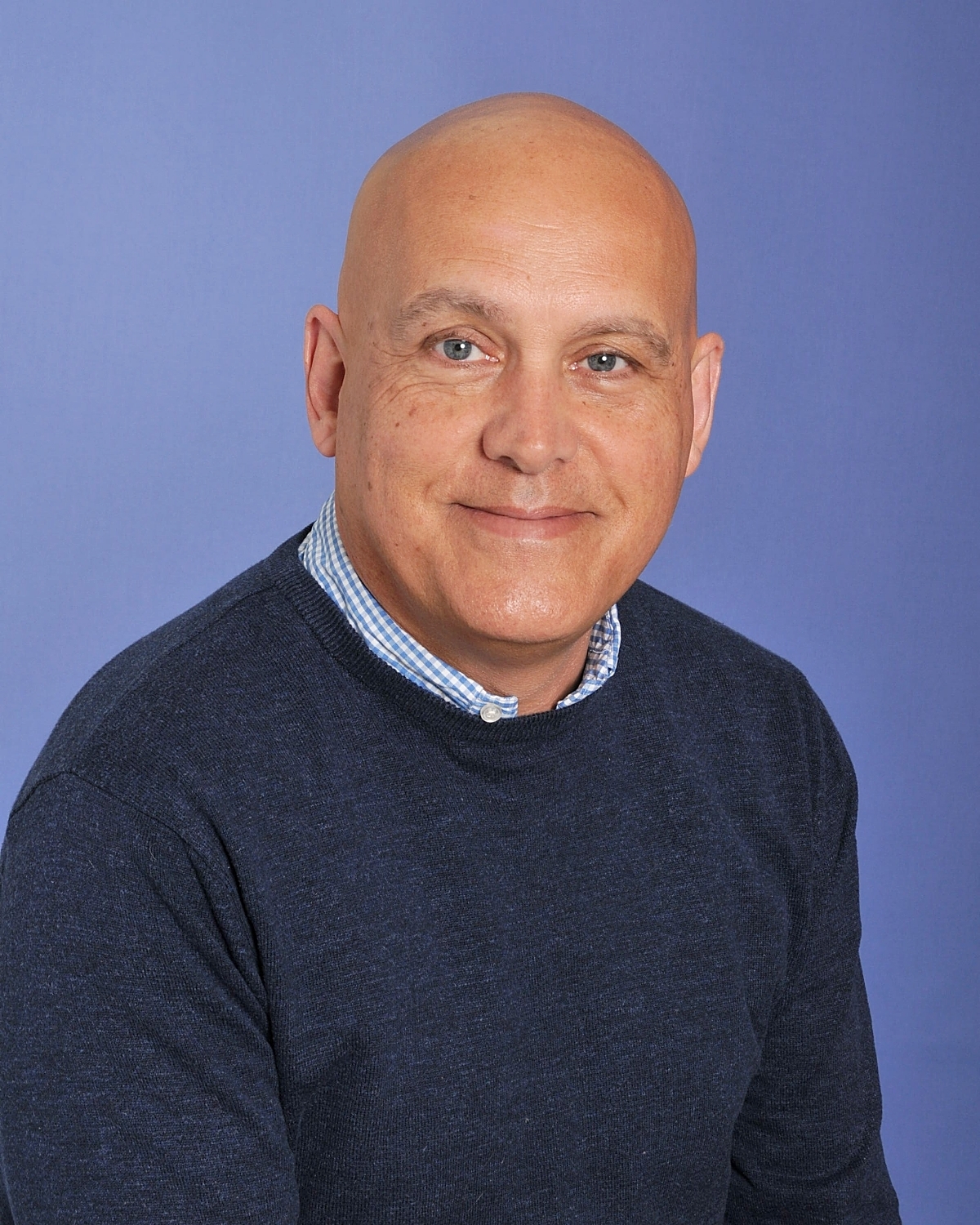 I am the Assistant Principal of Care at Orchard Manor School and also the present Chairman of the School Parents, Staff & Friends Association (PSFA). I have worked in SEN Care from 1996; at Oakland's Park School since 2011, having previously worked here some 20 years ago.
I am wholly committed to Orchard Manor School, focusing on the health, wellbeing and happiness of all children and staff who attend, helping them to reach their full potential. Additionally, I work with the development of the magnificent site and buildings we have at our disposal.