Speech & Language Therapy (SALT)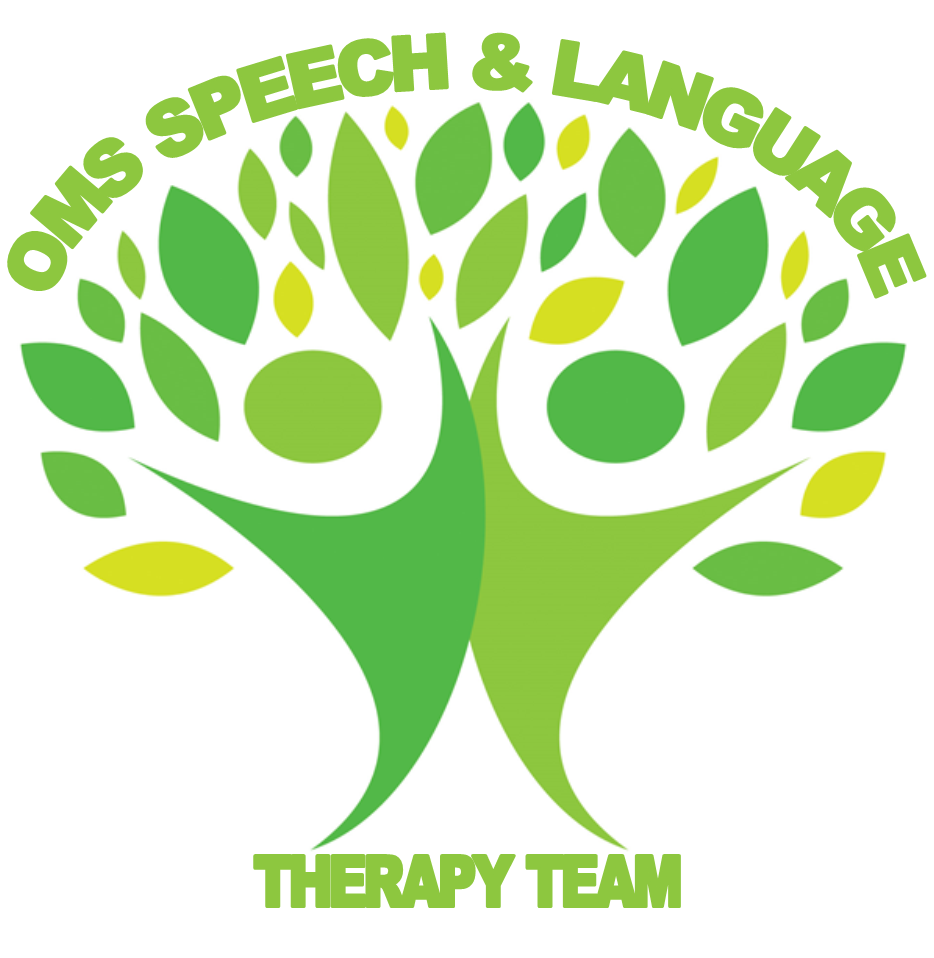 The development and support of speech, language and communication skills are a priority of Orchard Manor School.
Our Speech and Language Therapy Team assess pupils skills and needs to provide targeted therapeutic support. This support may include working within a social communication group, language group, sensory food group, attention autism group, Lego therapy group or possibly one to one intervention.
All interventions are monitored, reviewed and their impact evaluated half termly. We work closely with all stakeholders to maximise the impact we have supporting pupils development in this important area.