Nicola Jones appointed as Headteacher of Orchard Manor School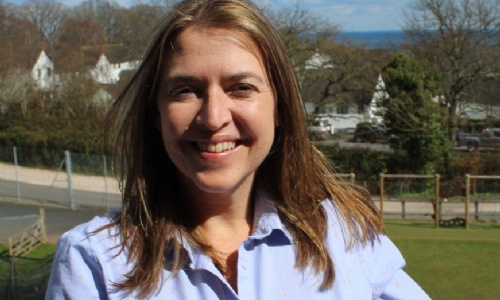 We are extremely pleased to announce that Nicola Jones has just been appointed Headteacher of Orchard Manor School.
Guy Chappell, Director of the Special Partnership Trust says "I'm delighted to announce that Nicola has been appointed as the Headteacher. Nicola's interview was outstanding, and she celebrated the current position of the school, the Vision and The Values. Equally impressive was Nicola's passion for the school and what it could deliver. I'm sure you will join me in congratulating her. It is a very positive day for the school".
Nicola Jones said that she was delighted to accept the permanent Headship for Orchard Manor School and that "it has been a true privilege so far, and I am thrilled to lead us into an exciting future... Thank you for your continuing support- it has meant so much to me. "
We wish Nicola Jones all the best in her post as Headteacher.
Congratulations from us all.