Senior Leadership Team
Nicola Jones - Head Teacher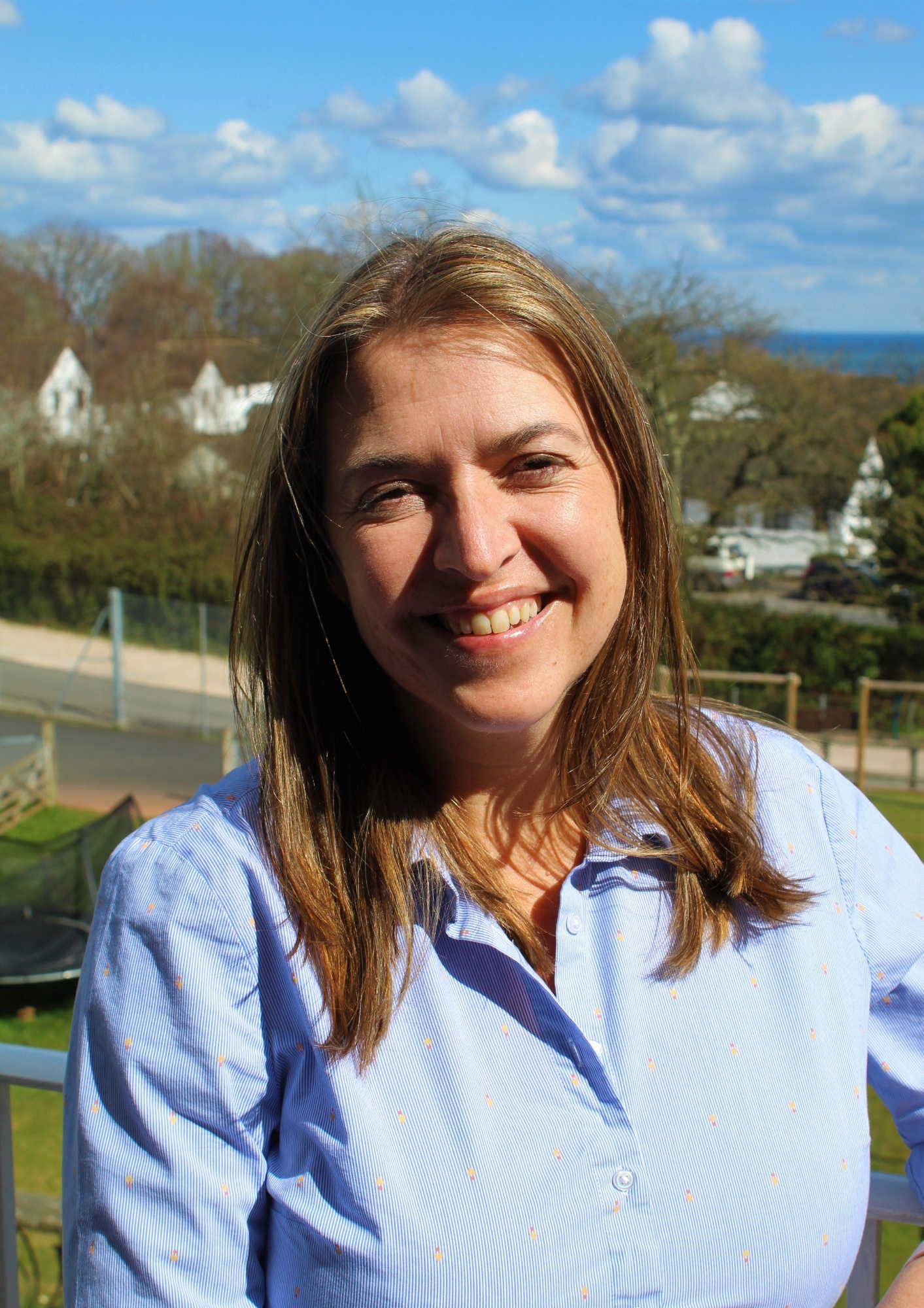 I am the Head Teacher and Head of Education for Orchard Manor School. Over the last ten years, I have been a senior leader and have led several successful school improvement projects across the South West.
I am passionately committed to creating a learning environment where our young people can thrive.
Jo Hill - Deputy Head Teacher - Upper Campus - Empowerment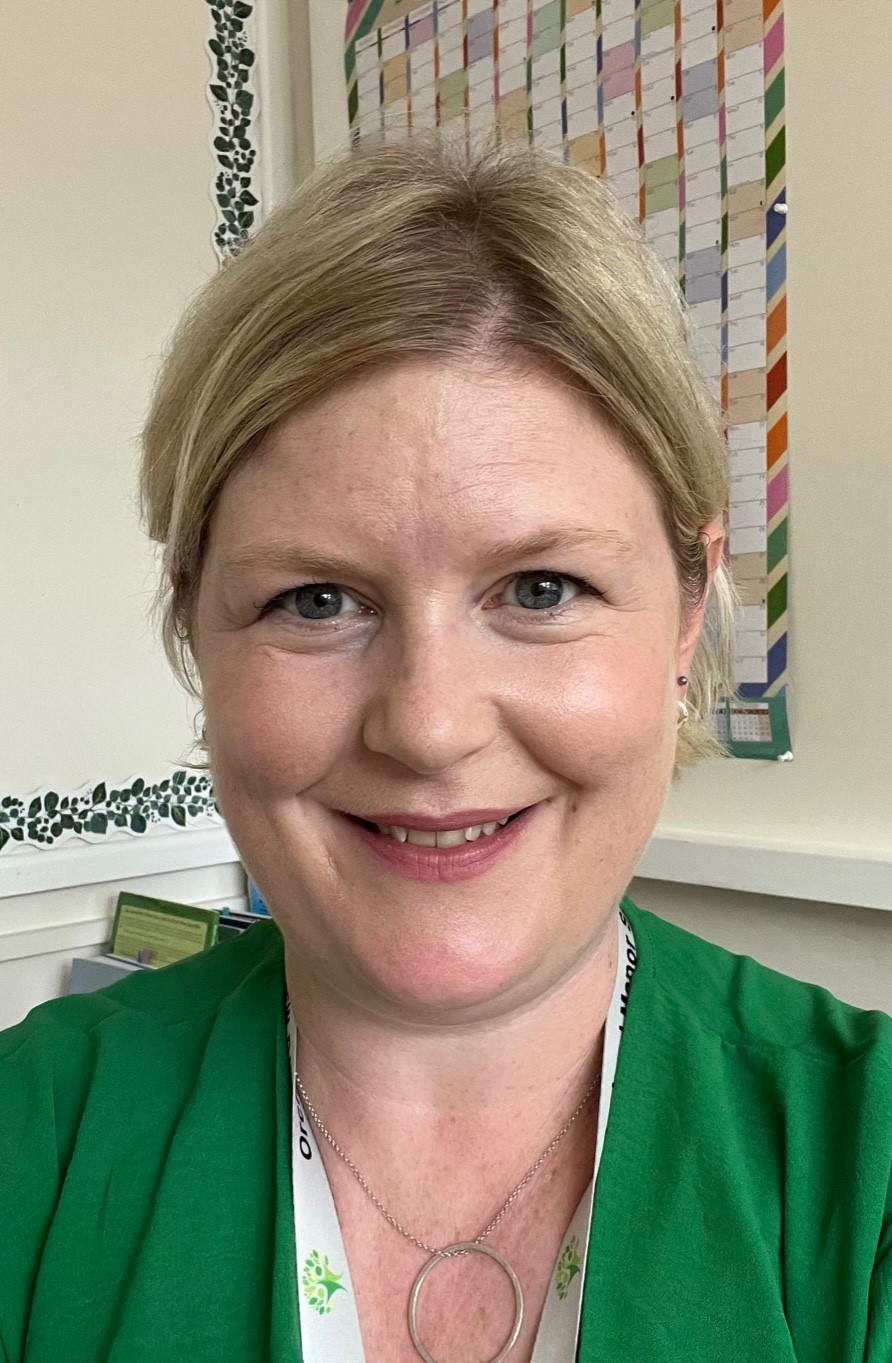 I am the Deputy Head Teacher based on Upper Campus. I began my career working with vulnerable adults, going on to to work in secondary education as a Senior Leader and qualifying as a Special Educational Needs Coordinator (SENDCo).
I am passionate about supporting young people to achieve their full potential, gaining new skills and confidence. I am also committed to ensuring that our young people enjoy being part of our wonderful community and have fun along the way.
Bryan Webster - Deputy Head Teacher Lower Campus - Curriculum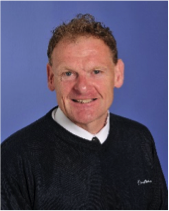 I am the Deputy Head Teacher and based on the Lower Campus at Orchard Manor School. I have worked in education for the past twenty years, more than sixteen of these in Special Schools. I am passionate about all pupils fulfilling their potential as they prepare for adulthood and developing all the skills they need to feel confident, able and happy to journey through their lives.
Samantha Hill - Assistant Headteacher (Curriculum and Assessment)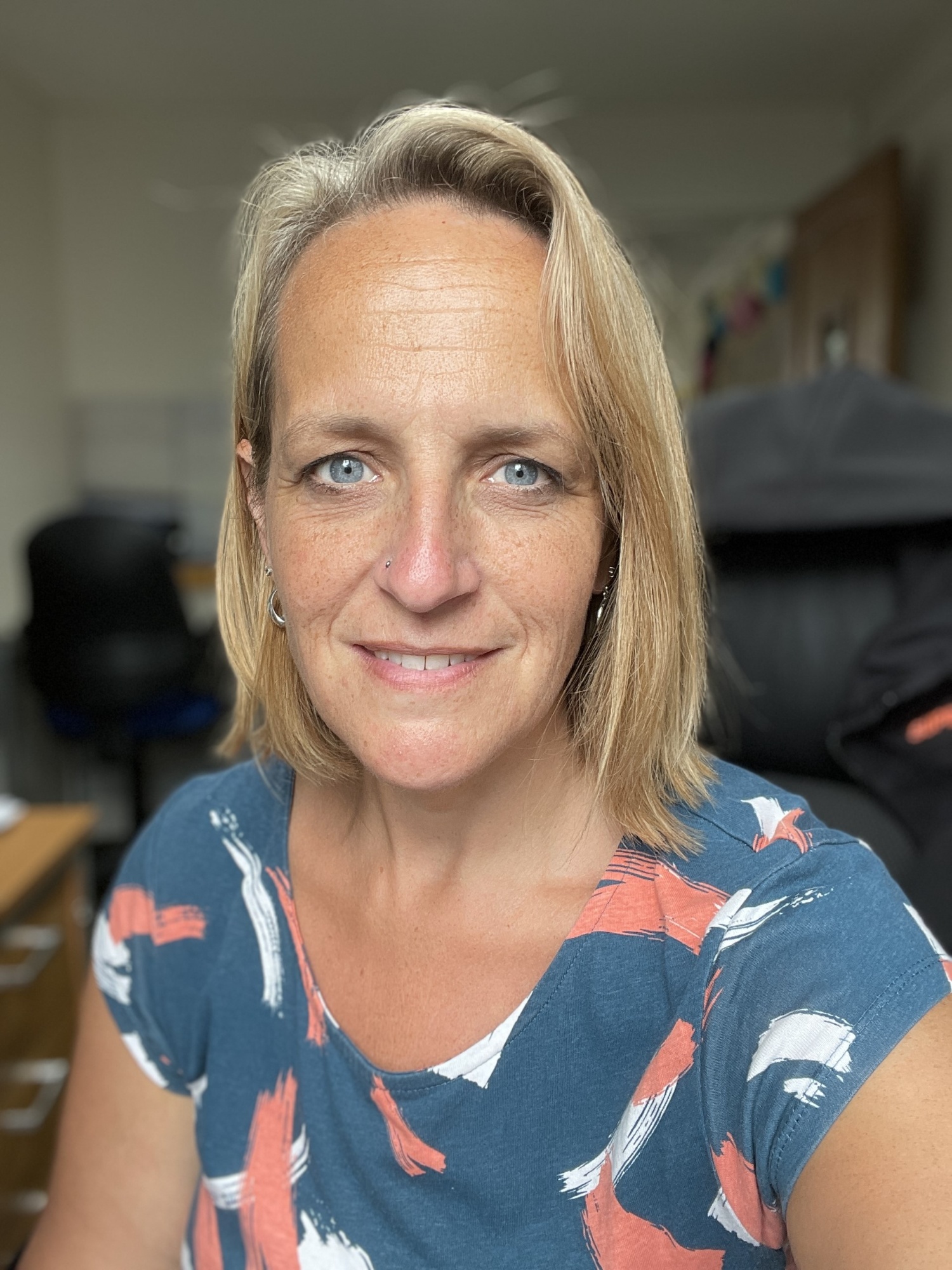 I am the Assistant Head Teacher for Curriculum and Assessment. I have been working with children for over 25 years and teaching for the last 12 of those. I started my teaching career in Special Education and have led on English, whilst also being part of the senior leader team, within a mainstream school.
I am dedicated to ensuring that every child has access to an engaging and stimulating curriculum of learning, enabling them all to be the very best that they can be. I hope to equip them with the skills and knowledge to be confident, successful individuals.
Peter Smith - Assistant Headteacher (SEND)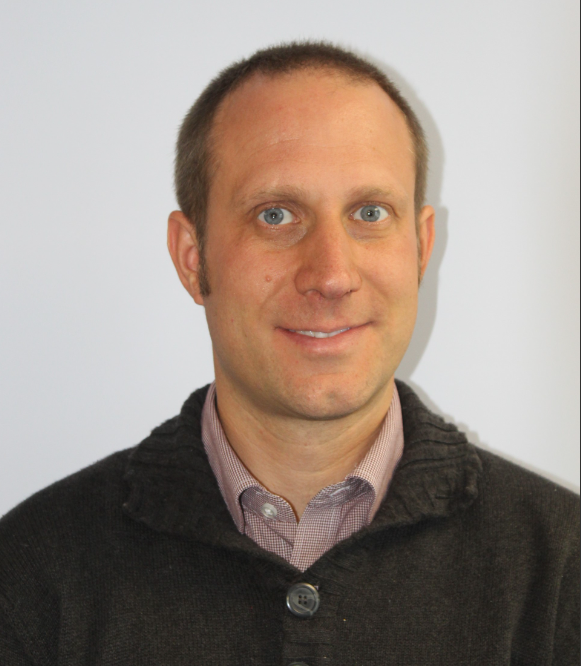 I am Peter Smith, Assistant Head Teacher for SEND at Orchard Manor School. I am primarily based on the Upper Campus, but I will be a familiar face on Lower Campus.
In my many years of teaching, I have taught in mainstream Primary, mainstream Secondary and SEND schools. I am passionate about schools recognising the individuality of all children and working hard to meet their academic, social and individual needs in order to help them to reach their full potential.