Careers Advisor

Vicci Wood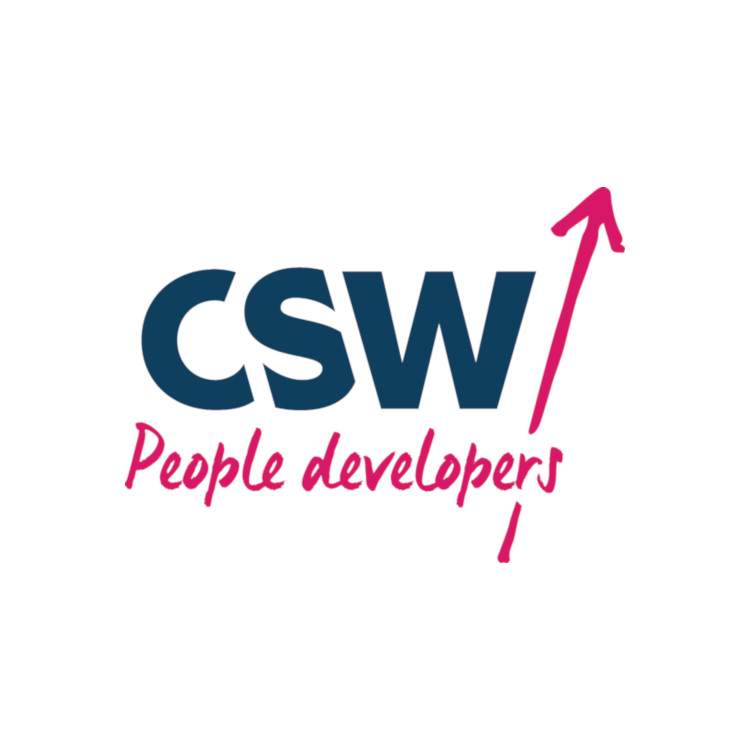 Career Development Consultant
CSW Group
t: 07825 280536
e: vicci.wood@cswgroup.co.uk
Hello I'm Vicci Wood and I am the Orchard Manor Career Development Consultant from CSW Group.
My key role is to provide independent information, advice and guidance about Post 16 and Post 19 options for those leaving school. I see pupils individually and in small groups to support the school's careers programme. Where I see the young people individually, we will usually agree an Action Plan to summarise the discussion around career options. This is the young person's document but will be shared with others where they give their permission.
If the young person plans to leave Orchard Manor, we write an Options Appraisal Report (OAR) for the local authority SEND Team. This is to capture information about the young person's interests and skills, and reasons for applying to their preferred college. This document goes alongside the Annual Review as part of the EHCP process. There is a section in the report "Parent/Carer Views on Post 16 Options" where I will ask for your input. Pupils and parents can also share the OAR with colleges.
I am generally in school on Wednesdays to see pupils and attend review meetings. I can be cont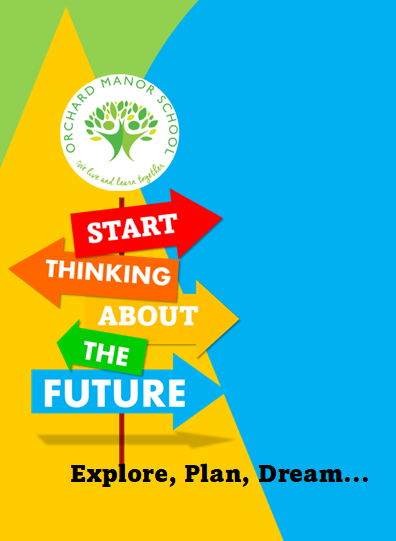 acted through the school office or by email: vicci.wood@cswgroup.co.uk or phone/text 07825 280536
I am invited to Year 11 reviews and Post 16 reviews where the pupil is or maybe moving on to new provision and so hope to meet many of you then. Additionally, we stage Options Events where Post 16 options can be discussed with colleges and schools.
We know that it can be a very worrying and uncertain time when moving on to a new provision. Do get in touch at any time if you have any questions about my role or Post 16 options.
Vicci Wood