Counselling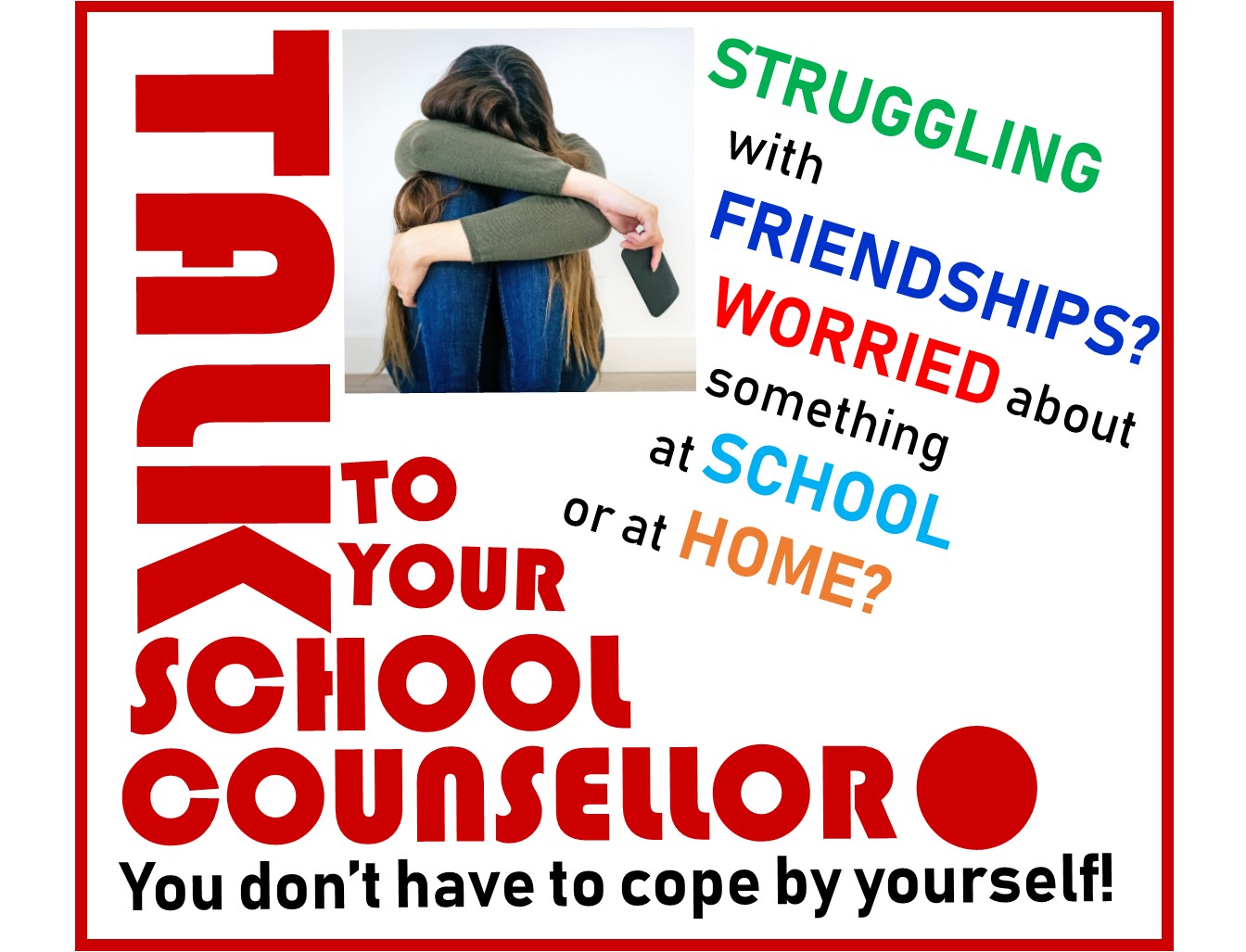 Welcome to the Counselling Page
Counselling is a valued part of the support we offer to all students and is available to anyone who may be experiencing difficulties of any sort at school or at home. Counselling provides one-to-one confidential support for students of all ages at Orchard Manor. The counsellors are usually able to provide support at short notice in an emergency as well as offering regular planned sessions for a period of several weeks.
Counselling is confidential – this means that anything said in a session is not passed on to their friends, staff or parents. The only exceptions are if the counsellor and the young person agree that it might be helpful to share something with someone, or if there is a safeguarding concern, in which case the usual school safeguarding procedures are followed.
Some of the reasons why students come for support include things like:
having difficulties with friends at school
settling in to a new class
moving on to college
having worries that they don't know how to deal with
feeling sad
Or perhaps they may be struggling with things at home such as:
illness or a family bereavement
moving house
parents separating
issues around growing up and being a teenager
and many are struggling to cope in the difficult pandemic situation
Students can ask for counselling themselves, or it may be requested by parents, carers or staff on behalf of a student. The decision to take up the offer of counselling is always the young person's, even if it has been recommended or asked for by parents or staff. Whilst the counsellors encourage them to take up this offer, they will respect their choice not to - sometimes someone might not be ready for it at that time.
Sometimes students worry that they won't know what to say or that they will have to say things they don't want to – counsellors will help students who don't know what to say, and certainly won't expect anyone to talk about things they don't want to.
In the first session the counsellor explains what counselling is and how it may be helpful for the young person, and then they can decide whether or not to give it a try. The counsellor will listen and support without criticism or judgement, and help them find ways to cope better with whatever is worrying them.
A session may just involve talking, but more often it is easier to talk while doing something creative, such as drawing, playing a game, using a sand tray, listening to music, or having a walk outside.
There are dedicated counselling rooms on both Lower and Upper sites, which give comfortable and relaxing environments away from classroom areas and the distractions of others.
There may be a short waiting time for counselling if demand is high. Usually counselling will be offered weekly for a period of several weeks rather than as long-term support.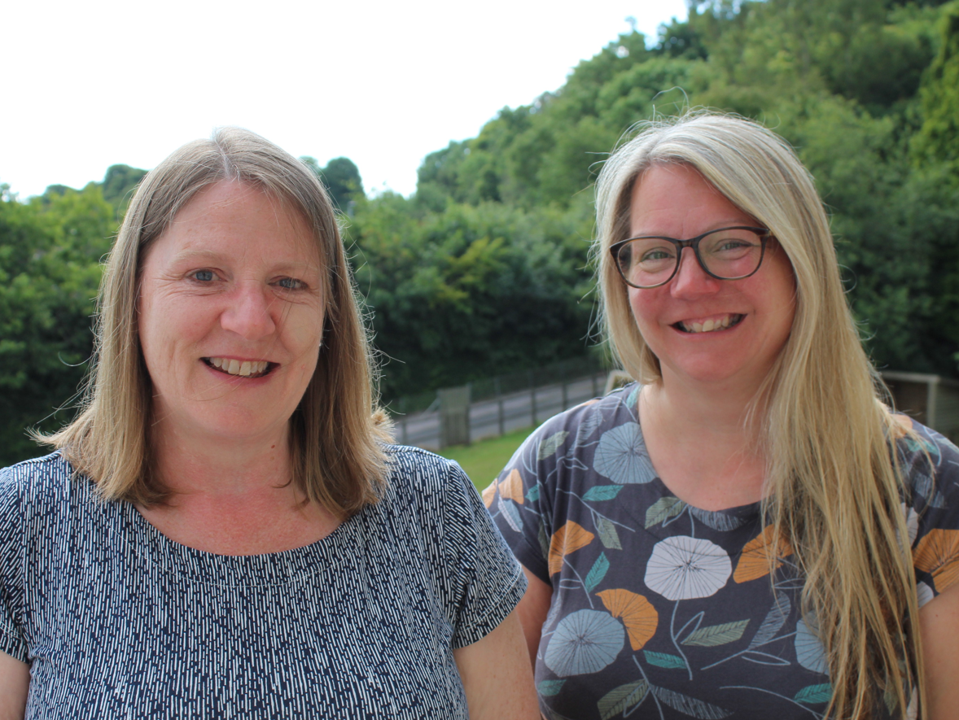 Introducing the Counsellors
Our school counsellors are Helen Stephenson and Helen Peacock. They are both fully qualified and accredited (or working towards accreditation) and are experienced in working with children and young people in schools and enjoy their work with young people at Orchard Manor. As Registered Members of the British Association for Counselling and Psychotherapy (BACP) they work to the professional and ethical standards of the BACP. Both the counsellors regularly take part in professional development and have independent supervision for their work at Orchard Manor.
Here are some links you may find useful for counselling and mental health awareness: