Headteacher at Pencalenick School, Cornwall
This is a rare and exciting leadership opportunity to lead a highly acclaimed special school into its next stage of development and to play a key role in the future leadership of the Special Partnership Trust.
Job details
Role: Headteacher School: Pencalenick School
Employer: Special Partnership Trust
Location: Truro, Cornwall
Salary: L21-L27 (£69,031-£79,958)
Contract Type: Full Time
Contract Term: Permanent Job starts: April 2022 or as soon as possible
Website: www.pencalenick.org
Closing Date: 24th January 2022, 9am
Shortlisting: 26th January 2022
Interviews: 2nd and 3rd February 2022
A negotiable relocation allowance is available to candidates moving from outside Cornwall.
About Pencalenick School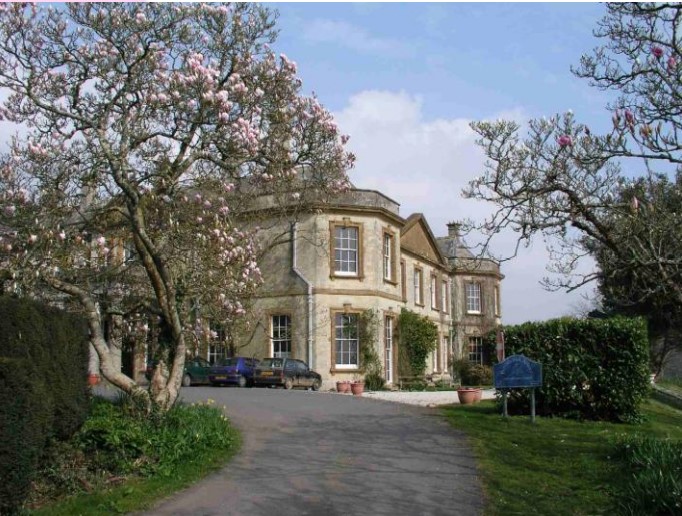 Pencalenick School is set in a beautiful location close to the Cathedral City of Truro in the heart of Cornwall. It provides a creative and ambitious centre of specialist learning for 123 pupils with a range of complex learning and communication needs aged 11-16. In addition, Pencalenick School is the umbrella organisation for pupils based in a number of Area Resource Bases in mainstream schools across Cornwall.
Due to the promotion of the current Headteacher within the Special Partnership Trust, the Trustees are seeking to appoint a new Headteacher for Pencalenick School who shares their single-minded ambition to constantly progress and enhance the provision so that it continually improves outcomes for pupils and the whole community.
The school is part of an innovative Special Partnership Trust, bringing together a collaborative partnership of special schools in Cornwall and Devon. While each school operates discreetly they have a shared passion to improve the life opportunities available to the young people once they leave school. They work very closely together to achieve this and ensure that together they best meet the needs of individual students.
A culture of mutual support and teamwork permeates the organisation. The school provides imaginative learning opportunities focusing on the abilities of all pupils, irrespective of need, ensuring high expectations and challenge alongside care and support in equal measure.
Pencalenick School has a strong reputation with places always in demand. The school is set in a beautiful learning environment with further scope for development. It benefits from an excellent 25-place weekday residential provision. The new Headteacher will build on an excellent tradition, bringing fresh challenge and innovation to lead the school forward into its next phase of development.
Key to the success of the school has been a committed and talented team of staff who embrace change and continually challenge their own practice by looking for innovative ways to enable the young people to achieve their aspirations and play a meaningful role in the community. The new Headteacher must share this 'can-do' spirit and model it in their daily practice and leadership.
This is an exciting time for the school and the Special Partnership Trust as it continues to develop and enhance all aspects of its provision. The successful candidate will be expected to contribute towards the broader ambitions and innovative practice across the Trust.
If you share this determination and ambition, it offers an outstanding opportunity to develop in a forward-thinking and outward looking organisation. You will receive excellent support and advice from a talented team of colleagues, along with leadership coaching and mentoring.
Candidates must be able to demonstrate significant participation and quantifiable impact within a senior leadership team along with evidence of continuing professional development in SEND.
You must be committed to high quality teaching and learning and should have the creativity and vision to inspire and lead change but also the focus to ensure successful outcomes are reached.
Your 'can-do' attitude will inspire and engage children and young people, parents/carers, staff and the local community, and you must be a compassionate and strong leader who can hold staff to account whilst being accountable yourself.
You must be confident and positive and have the skills to build effective teams and also to be a team player.
Above all, you will share the passion and belief that children and young people, their learning and developing their potential are at the heart of all decisions.
Ofsted rated Pencalenick School as a Good school (May 2019) https://reports.ofsted.gov.uk/provider/25/137478
To find out more please visit www.pencalenick.org or www.specialpartnership.org.
Potential applicants are welcome to call Guy Chappell, Director Special Partnership Trust, for a confidential discussion. Prospective candidates are very welcome to arrange a visit to the school or discuss making an application.
Guy Chappell
Director Special Partnership Trust

T: 07807495402
E: gchappell@specialpartnership.org
Pencalenick School, St. Clement, Truro, Cornwall TR1 1TE