Children in Need Day
This event will take place on 15/11/2019.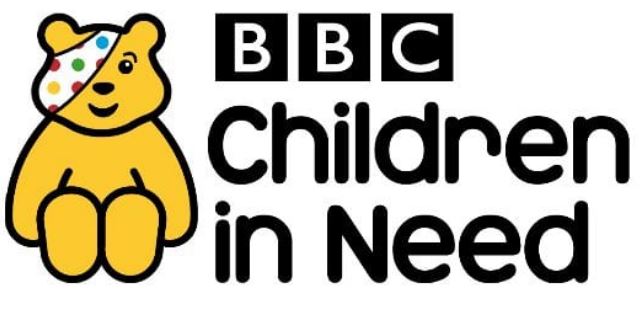 We be holding a cake sale on Upper and Lower site and all pupils will be entered into a raffle. The prizes will be Children in Need merchandise.
Both activities will be 50p each and donations will be collected by the tutor in the morning.
Good luck in the raffle!