Recruitment Open Morning - Coffee and Chat
This event will take place between 10:30am and 12:00pm on 01/02/2022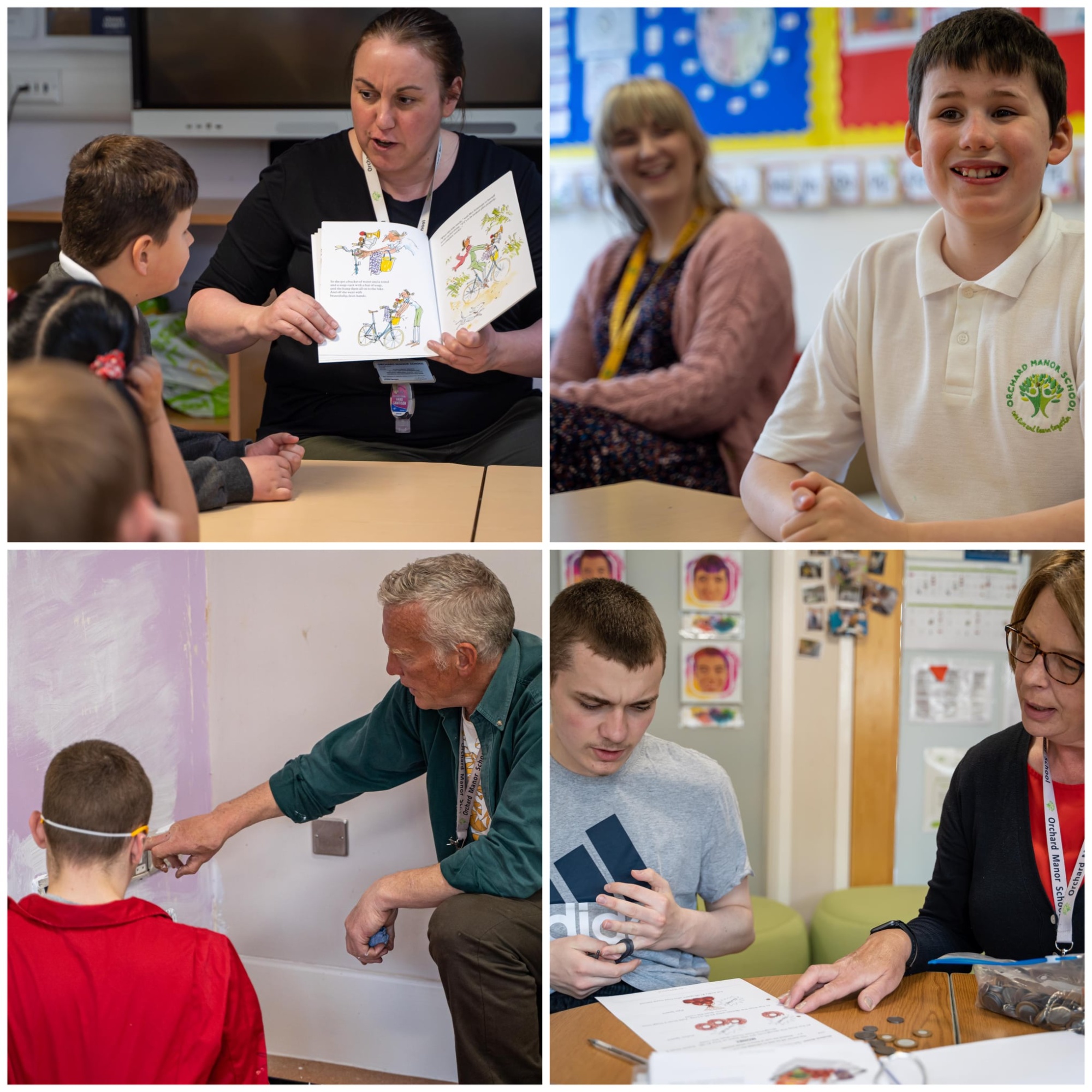 Coffee and Chat Open Morning - at 10:30 am
Have you ever thought that you would love to have a job that gave you total job satisfaction and gives back to the community? Have you ever thought that you would love to work with children but don't know where to start? Have you ever thought about joining an organisation that offers children the opportunity to grow, shine and achieve things that were once thought impossible? Well, we are looking for people just like you to join our team!
You don't need to be highly trained; we will train you - and give you ongoing Career Path Development within a partnership which cares for its staff and its pupils alike. All you need is a bright smile, a caring nature, willingness to learn, a little patience, a lot of understanding, plus a need to change children's lives.
If you think you have what it takes, please come and see us - have an informal chat over a cuppa. Ask the questions you always wanted to ask. Meet the team!
Don't hesitate! You could be the person who changes a child's life forever and we are already looking forward to meeting you.