Christmas Cracker Craft Market and Concert - 5pm to 7:30!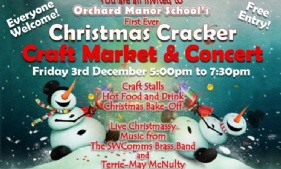 ITS TODAY! The most looked forward to event of this term! A fabulous evening of Christmas Cheer! Do come along and see us! It's going to be fantastic! Free Entry and Everyone Welcome!
Today's the day… We hope to see you later!
Doors are open from 5:00pm to 7:30pm on the Upper Campus. Hall and classrooms dripping with tinsel, Christmas twinkling lights and shiny baubles. We are going to have 2 wonderful sets of music, 17 craft stalls, lots of yummy Christmassy food and one big prize draw being made at 7:15pm!! We still have a few raffle tickets left, with a fantastic lot of prizes to win - so don't forget your pocket money!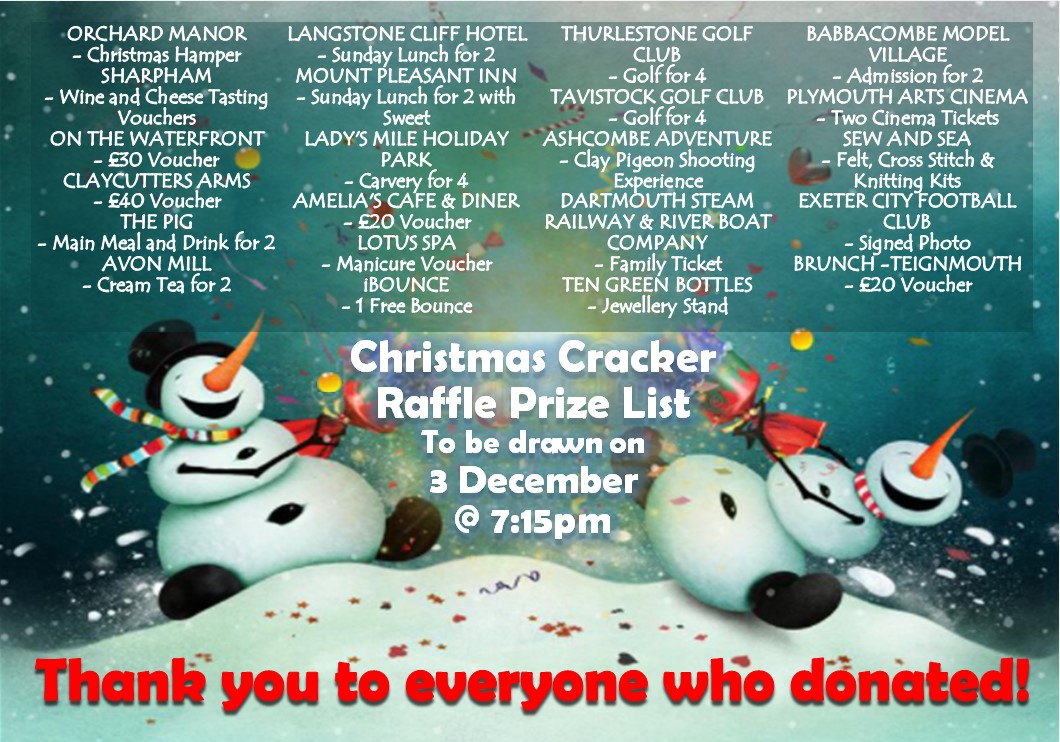 We are looking forward to seeing you later!
Ho Ho Ho!