Meet the Leadership Team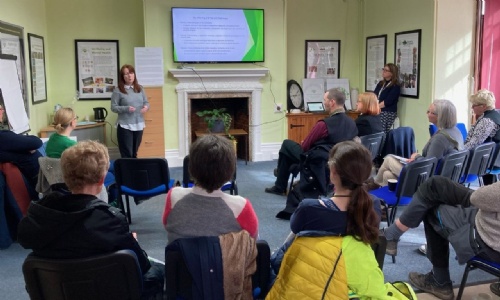 It was so good to see so many parents and carers turn up to our Meet the Leadership Team Coffee Morning today. Thank you so much for coming, it was really good to meet you all and we hope all your questions were answered. Thank you for supporting us today.
Following on from this, we have had some very good feedback from our parents who attended. we have put together a questionnaire which was sent to the parents this week. When we have collated all the answers we will share our findings.
Again, thanks to everyone who came. It was lovely to see you all.