OMS Chosen to work with NHS England on Hearing Check Project in Schools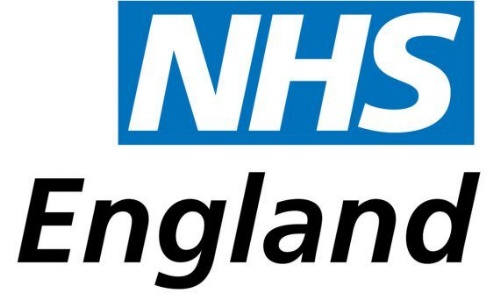 We are very proud to announce that we have been awarded the opportunity to take part in NHS England's Commitment to Health as one of only seven schools in the whole country to start testing all children for hearing.
Staff will be trained to deliver audiology tests on your child which can be followed up if necessary with health professionals as needed.
We would love it if our children could design a poster on this theme - it could be anything to do with having healthy ears to having a hearing test.
Please pass your entries to reception and the winner will receive a prize.
Here is a little more about the project:
Background
A project team working for the NHS have been asked to make sure that children and young people have access to hearing checks if they are in a residential special school.
A small team of hearing experts are developing and understanding the best ways to do this and ultimately to ensure that children have access to good sensory health.
The NHS Long-Term Plan states:
"…we will work with partners to bring hearing, sight and dental checks to children and young people with a learning disability, autism or both in special residential schools."
In order to work out how best to do this we are running some pilot projects to ensure children can access hearing checks in a meaningful way.
How is the check performed?
The check is similar to the way we screen new-born babies hearing. This means it is fully automatic and very quick.
We know that each child is different, and that preparation is just as important. Therefore, the preparation process will be personalised and based on their communication preference using a variety of methods such as social stories and familiarisation using replica equipment.
Outcome of the Check
The check can have two results:
Clear response
No clear response – suggesting further assessment is required.
Further information
NHS England are working with the Academic Health Science Network who are part of the NHS, to evaluate the project and will need to collect anonymised information about the children and young people to understand which approach is best.