Launch of our New School Values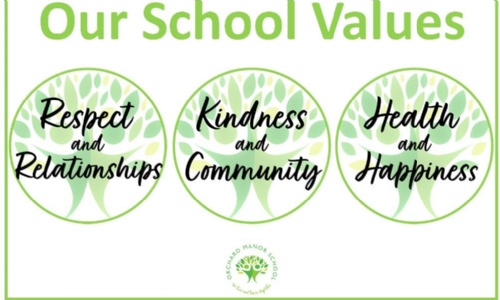 At Orchard Manor, we teach Respect and build Relationships, through Kindness and being part of our Community. Our children learn life skills which we are confident will make them ready for a future filled with Health and Happiness.
In the same week we celebrated the Queen's Platinum Jubilee with street parties and games, we were very proud to announce the launch of our new school values. At Orchard Manor School, we promote a positive learning environment, culture and ethos which gives our students the knowledge, skills, and experiences to develop independence and reach their potential. We develop the understanding, interests, and aspirations of our students through the following values:
Respect and Relationships
Kindness and Community
Health and Happiness
---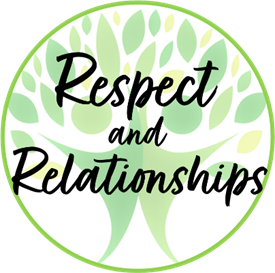 Respect and relationships are some of the first values we learn and develop when we are at school. We learn to respect people around us and the spaces we are in. Without respect, we cannot go on to build relationships because respect means that you accept people for who they are, even when they are different from you.
---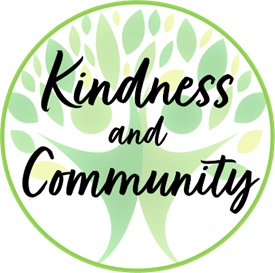 At school, we also learn kindness, to ourselves and our community. Acts of kindness to those around us makes the world a happier place and can boost feelings of confidence, happiness, and optimism. Being kind to others contributes to a positive community environment and enables us to build connections within and outside of school.
---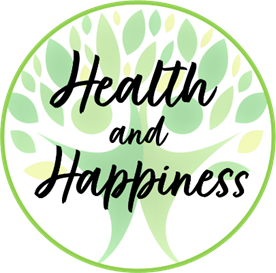 When we are happy we are healthier, and our health is in fact one of the biggest factors in determining happiness. Besides feeling good, positive emotions do good things for our brains and bodies. They lower stress hormones, help ease anxiety, and improve our immune system. Experiencing positive emotions every day has a big impact on our happiness and wellbeing, which in turn makes us healthier.