Queen Elizabeth II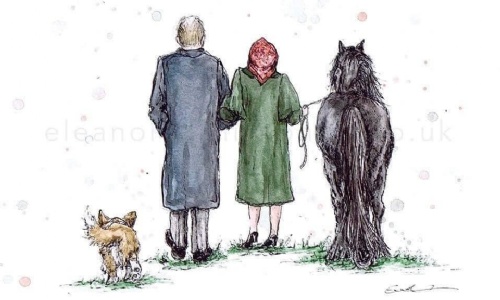 It is with great sadness that we hear that our beloved Queen Elizabeth II has passed after 70 years of service to our country. Most of us will have known her as the only monarch throughout our lives, and she has a very special place in everyone's heart. We pass on our love and condolences to her family and to those who were closest to her.
To show our respect to Her Majesty, our social media will be quiet for the next 10 days in line with national mourning.
God bless the Queen.
(Illustration by Eleanor Tomlinson)