Our New Sports Hall and Workshop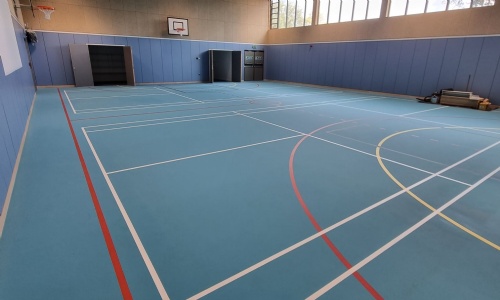 Deakon Mayo, our Student Reporter, has put together an article on our new school buildings. We hope you enjoy it.
Sports Hall
As a Sports Leader I was invited by the PE teacher, Catherine Kilburn, to visit the new edition to our great school - the sports hall. Being invited to this newly built space was exciting as we have seen the progress through the last academic school year. When I went through the glass door, I was greeted by a state-of-the-art atrium. The floor was marked with basketball court lines and we will be getting football pitch markings as well, so if we need to play inside, we can. We have new changing facilities and have the opportunity to have a shower if we want. The PE teacher Catherine said "she was pleased and excited to use the new facility".
DT Workshop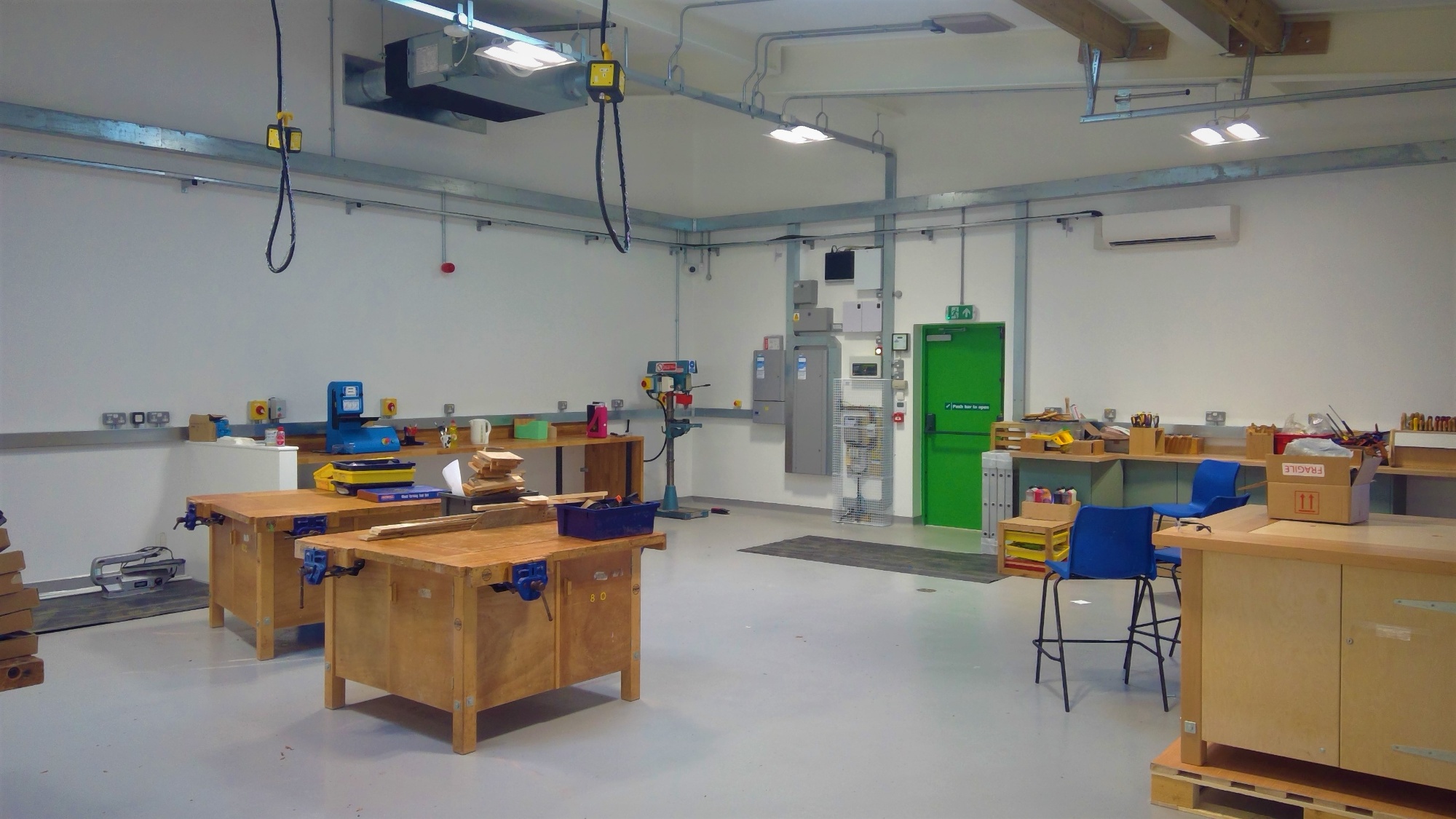 The workshop is a new addition to our school and is on the secondary campus and is separate from the school, in its own building. This is an improvement on the last DT space. The room is a modern, high-tech airy facility. It has a lot of space to be used and quite frankly I am very excited about it. The room is going to be used for design technology projects and construction and it will be fitted with the equipment we had previously, and some new tools. There are work benches already in place and these have already been equipped with tools which are going to be used on a regular basis. These are just a fraction of the new additions to our school which is developing into a very modern space and I am very pleased to see it evolve.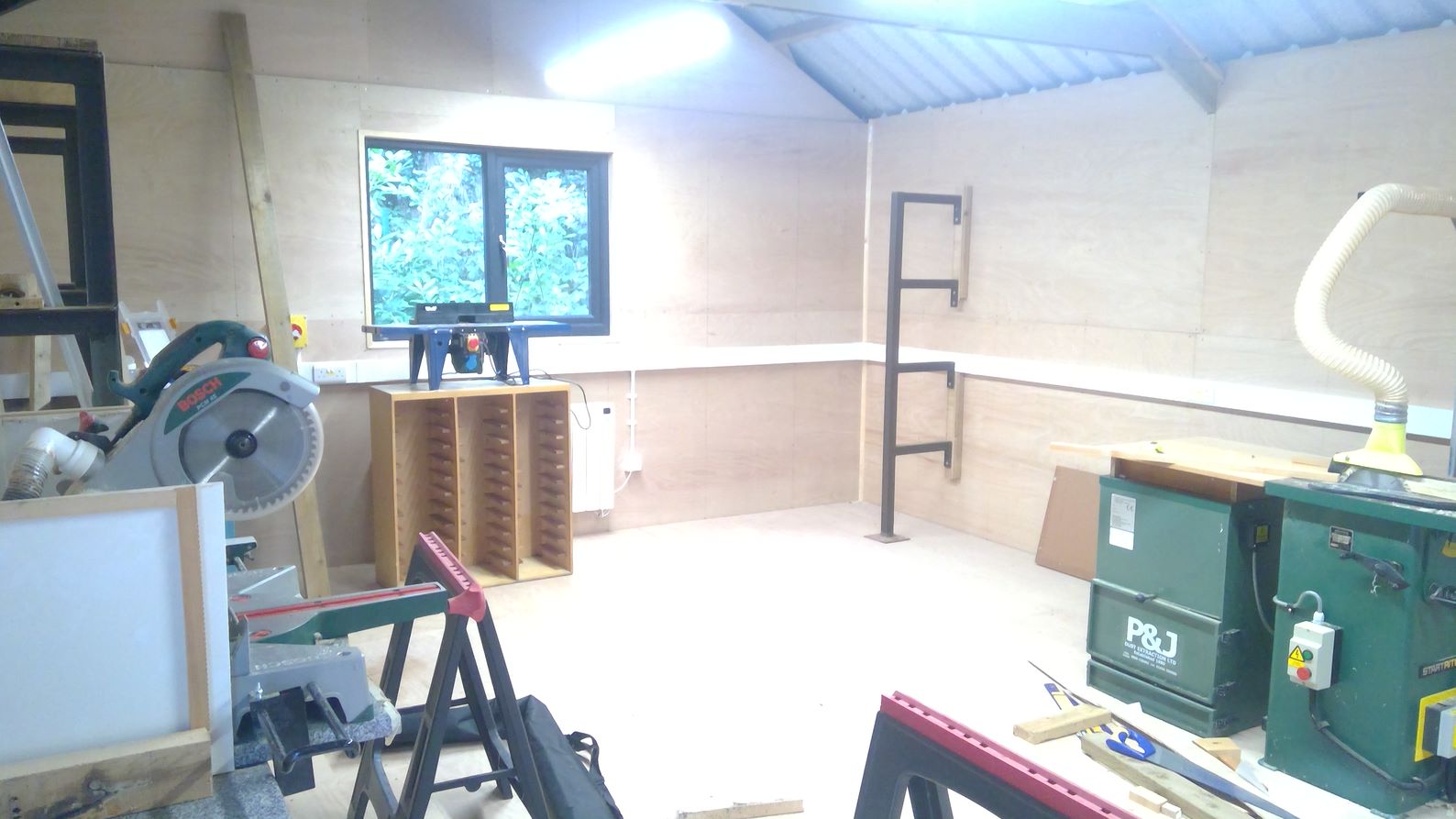 Deakon Mayo - Student Reporter
Photos by Deakon Mayo