Free School Meals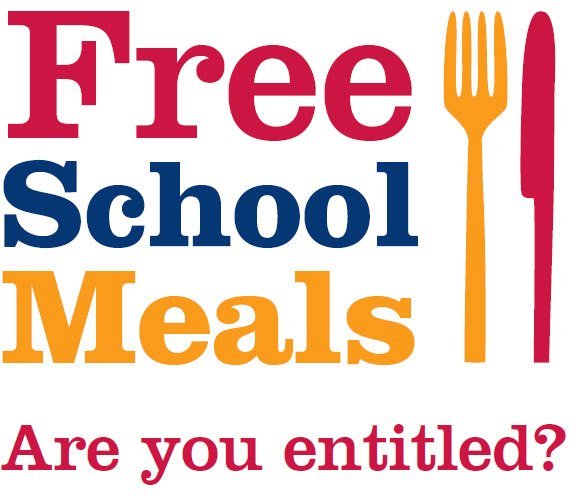 Is your child entitled to Free School Meals?
If your child does not currently receive free school meals but you think they qualify due to a change in your family circumstances, please apply online through the Devon Citizen's Portal as soon as possible.
This is the quickest and easiest way for your eligibility to be assessed and you will get an instant decision. Alternatively, please call our education helpline on 0345 155 1019.
Please read through the Free School Meal Information published from Devon County Council which can be found on their website:
https://new.devon.gov.uk/educationandfamilies/school-information/school-meals
Your child might be able to get free school meals if you get any of the following:
Income Support

Income-based Jobseeker's Allowance

Income-related Employment and Support Allowance

Support under Part VI of the Immigration and Asylum Act 1999

The guaranteed element of Pension Credit

Child Tax Credit (provided you're not also entitled to Working Tax Credit and have an annual gross income of no more than £16,190)

Working Tax Credit run-on - paid for 4 weeks after you stop qualifying for Working Tax Credit

Universal Credit - if you apply on or after 1 April 2018 your household income must be less than £7,400 a year (after tax and not including any benefits you get)

Children who get paid these benefits directly, instead of through a parent or guardian, can also get free school meals.
Your child might also get free school meals if you get any of these benefits and your child is both:
Younger than the compulsory age for starting school
In full-time education
If you meet any of the above criteria, please apply, and if successful, the school will receive Pupil Premium Funding towards your child's education.
Without eligible parents and carers applying, the school could be missing out on vital funding.
Please do not hesitate to contact the Free School Meals Team at freeschoolmeals@devon.gov.uk
or
Kim Bickham on 01626 862363 here at the school for any advice or if you have any queries relating to the above information.