Science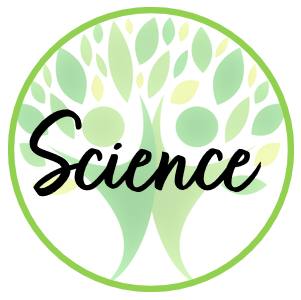 Our Science curriculum allows our pupils to explore the wonder of the world around them, to be curious of different phenomenon and be willing to take risks in order to find solutions to a variety of life's challenges.​
We provide opportunities for our pupils to develop their problem-solving skills through group discussion, guided activities and independent investigation in order to best prepare them to thrive in a multi-faceted and often complex world.
Intent
Throughout their time at Orchard Manor School, our pupils will have their science lessons delivered to them in a manner which will give them opportunities to explore and learn about the world through a wide variety of activities.​
This includes class discussions and debates, planning and carrying out of experiments (both collaboratively and independently) and making use of the plethora of resources we have available whilst being supported by appropriate adults.​
Implementation
As our pupils progress through the school, the aspiration is for them to become more independent and resilient, allowing them to contribute to the communities they live in when they leave Orchard Manor School.​
We work towards this goal in science by developing an understanding of a world around our pupils through the traditional sciences of Biology, Chemistry and Physics. A variety of topics are first introduced early on and then revisited in later years to deepen and develop their knowledge of each topic. This leads to pupils making links between the topics and how the world around them not only affects them, but how they can make a positive impact on their environment.​
Impact
Our pupils leave Orchard Manor School with Science having played a key role in their education. Our pupils will have had the opportunity to gain appropriate qualifications such as the Double Award Science GCSE or an Entry Level Certificate in Science. As a result in attending lessons, our pupils develop problem-solving skills, the dexterity to safely handle equipment and the ability to analyse situations to achieve an appropriate outcome. ​
This allows our pupils to successfully progress into the next stage in their lives, be it in further education or as an apprentice, we aim to provide our youngsters with the skills necessary in order to continue along their journey to reach their goals.​