Speech & Language Therapy (SALT)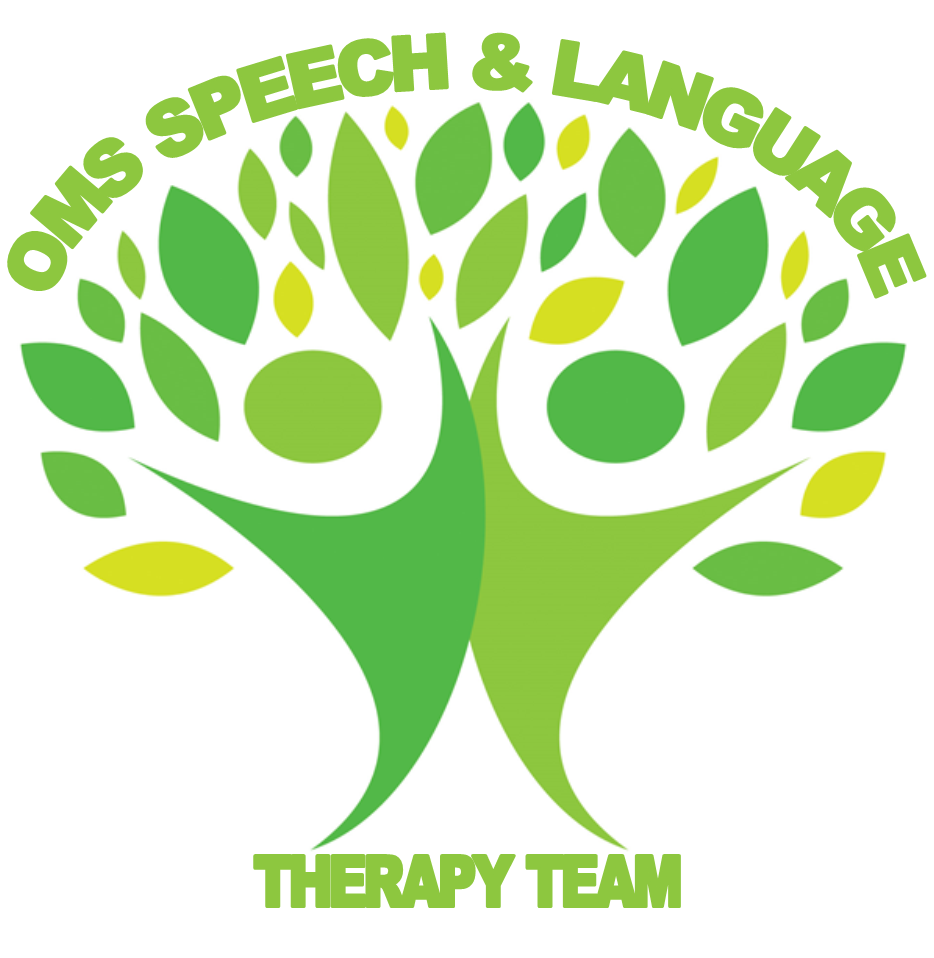 The development and support of speech, language and communication skills are a priority of Orchard Manor School.
Any pupil can be referred to the Orchard Manor Speech and Language Therapy Team for targeted support. Our Speech and Language Therapy Team, led by Speech and Language Therapist Josie Parkin, assesses pupil's skills and needs to provide targeted therapeutic support programmes.
This support may include working within small groups to target social skills and language skills or in one to one intervention sessions. Recommendations are provided to teachers to help support speech and language skills in the classroom.
This is maximised by a whole school Total Communication approach, which is an amalgamation of Makaton signing, visual support and specialised tech support such as Proloqo2go via an iPad or "talker" for pupils who require more specialist support.
All interventions are continuously monitored and their impact reviewed and evaluated termly. We work closely with teachers and parents to maximise the impact we have supporting pupils' development in this important area.
Orchard Manor also has input from an NHS specialist team who can provide assessment and recommendations for pupils with swallowing difficulties and those who may benefit from using alternative methods of communication such as iPad talkers.
Josie Parkin - Speech and Language Therapist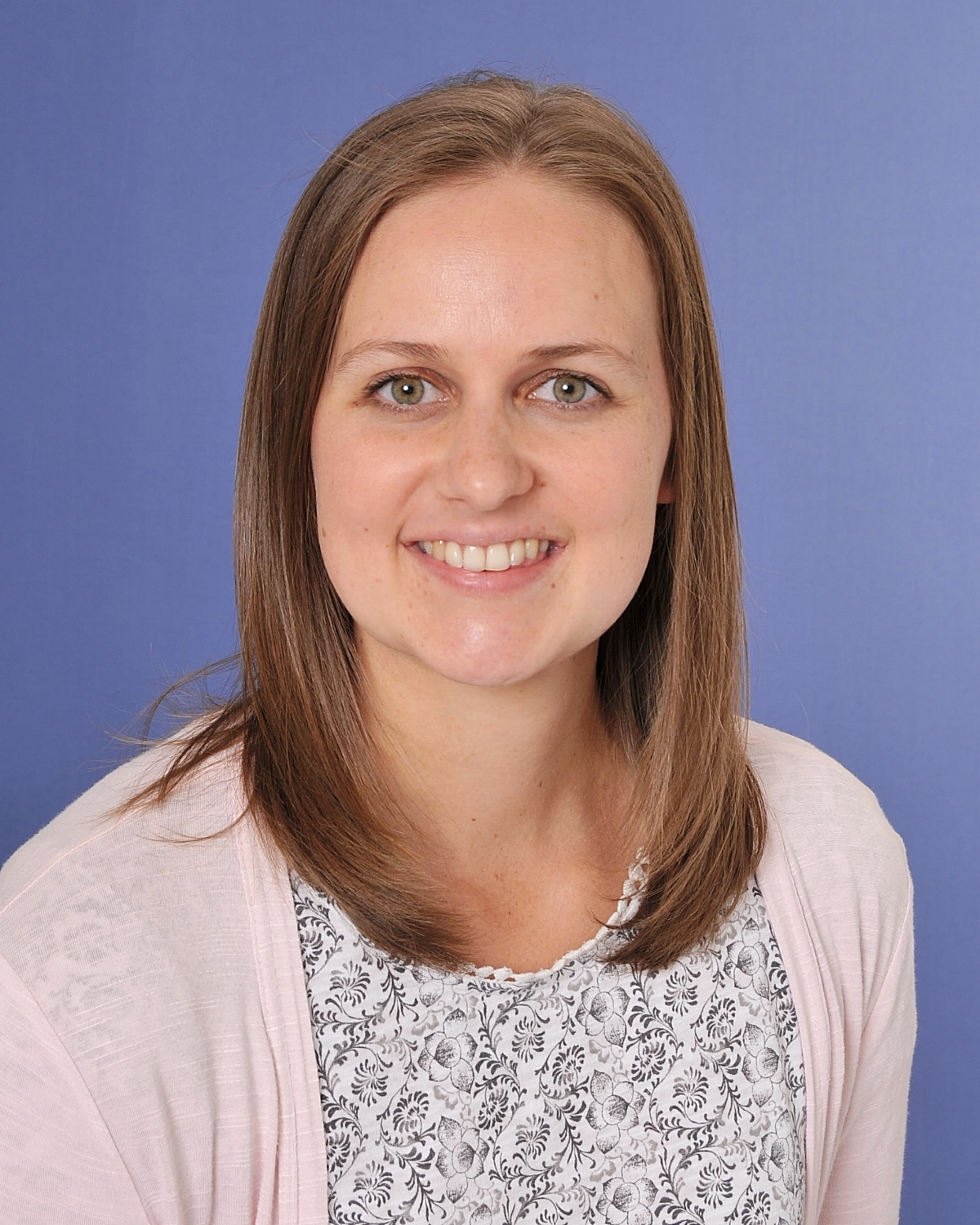 Josie Parkin
Speech and Language Therapist
Hello, I'm Josie and I am the Speech and Language Therapist at Orchard Manor School.
I am a registered member of the Health and Care Professions Council (HCPC) and a fully certified member of the Royal College of Speech and Language Therapists.
I first began working at the school shortly after completing a degree in Speech and Language Therapy in February 2014. Initially, I worked as a teaching assistant on the lower site when it was Oakland's Park School. I loved my time in this role and always hoped I would return one day to work in the school as a Speech and Language Therapist.
In December 2014 I started my role as the Speech and Language Therapist for Ratcliffe School which is now the Upper Site of Orchard Manor. My role and responsibilities have changed over the years and I am so pleased to now be working across both Upper and Lower site.
As I am employed by the school I am able to offer advice and therapy for speech, language and communication difficulties which are not always supported by Community Therapists in Devon, an example of which is Selective Mutism.
I am a keen singer and often incorporate singing and music into my therapy sessions. Throughout the year I run Makaton Choir groups where we sing and/or sign along to different songs. One of my highlights of working at the school was when the Makaton choir performed True Colours at the official school opening.
If you have any questions or require any further information please contact the SaLT therapist directly via her email: jparkin@orchard-manor.org
Lyndsey Cooper - SaLT Assistant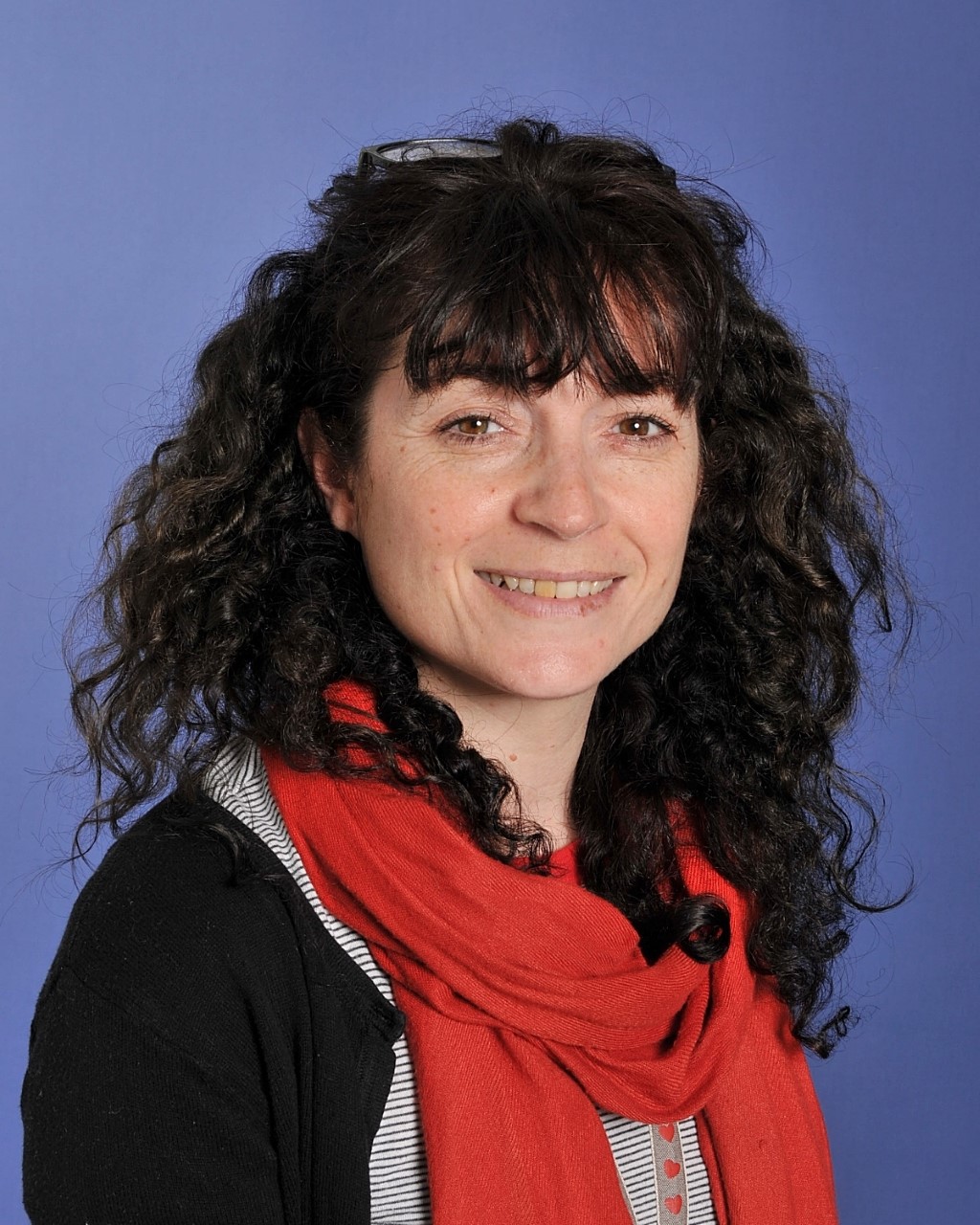 Lyndsey Cooper
SaLT Assistant
Hi, my name is Lyndsey. I am the Speech and Language Assistant for Orchard Manor school.
I have worked at this school site since 2012 when we were called Oaklands Park. I began as a mealtime assistant and soon began work as a TA. I thoroughly enjoyed my time working in class as a team and the time getting to know our pupils was invaluable to my current position.
As a SaLT assistant it's my job to support your child in their Speech Language programme that is put together by either our in-house Speech and Language Therapist or the NHS SaLT.
I work very closely with the class teams to provide in class support and 1:1 or group sessions depending on your child's needs and the therapies set out by the SaLT.
Speech Language is such a varied field of therapy and all our young people are so individual not one SaLT program is the same. It's a fascinating journey learning new therapeutic approaches and helping our young people obtain their speech and language goals.
If you have any questions about our SaLT facility please feel free to contact Lyndsey directly at: lcooper@orchard-manor.org