Useful Safeguarding Links
R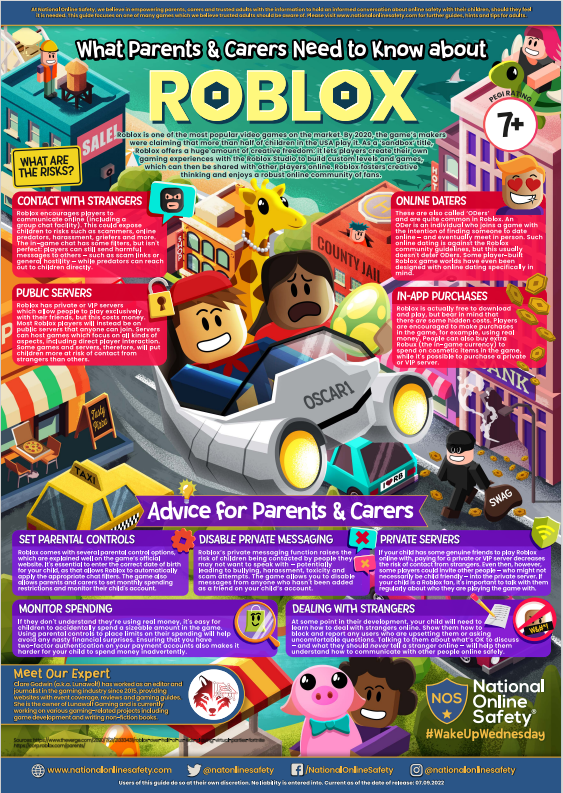 oblox is one of the most popular video games on the market. By 2020, the game's makers were claiming that more than half of children in the USA play it. As a 'sandbox' title, Roblox offers a huge amount of creative freedom: it lets players create their own gaming experiences with the Roblox Studio to build custom levels and games, which can then be shared with other players online. Roblox fosters creative thinking and enjoys a robust online community of fans.
Click here to open the guide from NationalOnlineSafety.com
where you will find tips on a number of potential risks.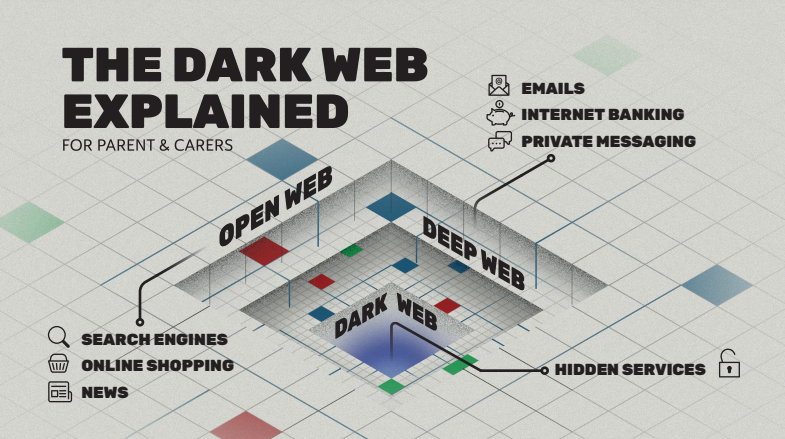 This is a new resource from CEOP (Child Exploitation and Online Protection), looking at the Dark Web.
Extract from their website: "The 5-minute film and fact sheet should not be shared with your child. This resource is intended for professionals and parents and carers only and is not intended for young people. We strongly advise that you do not have conversations about the Dark Web with your child if they are not already using it.
The Dark Web Explained has been created by the National Crime Agency in collaboration with The Children's Society and Marie Collins Foundation. This resource has been developed in response to recommendations from professionals and from research which found that many professionals, parents and carers do not understand the Dark Web and feel unequipped to talk to a young person about it should the need arise.
The Dark Web Explained consists of a short informational film with separate fact sheets for parents and carers and professionals. The resource can help you to:
Understand what the Dark Web is
Know why and how some young people might access the Dark Web
Feel confident having conversations and supporting your child if you know they are accessing the Dark Web."
https://www.thinkuknow.co.uk/parents/articles/dark-web-explained/
Once you have watched the video, here is the fact sheet that you may find useful.
https://www.thinkuknow.co.uk/globalassets/professional/resources/dark-web/parents--carers-factsheet.pdf
---

There is a wealth of information on the government website specifically aimed at parents and carers on keeping children safe from abuse and harm. A new report was published on the 25 June 2020 and can be accessed here .
This guidance brings together sources of information about the main risks children may be particularly vulnerable to during the coronavirus (COVID-19) pandemic and signposts you to help and support available. The guide includes Domestic Abuse, Teenage Relationship Abuse, Child Sexual Abuse and Exploitation as well as County Lines, Crime and Violence and Gangs.
The essential measures to control coronavirus can potentially increase risks to children and this can cause concern for parents and carers.
This guide also includes information on the support providers who can help you have effective conversations with a young person, especially if you are concerned for their safety.
---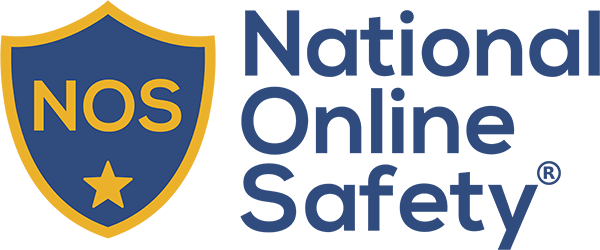 National Online Safety
"We make it our mission to make the Internet a safer place for children. We believe that through our engaging Online Safety training resources for school staff, parents and children, we can make a difference.
We will achieve this through equipping school staff, parents and children with the knowledge they need to understand online dangers and how best to react should an incident arise. We achieve this through the execution of multiple initiatives which help reduce online risks."
Please click here for their latest free downloadable guides on a number of Internet safety issues.
---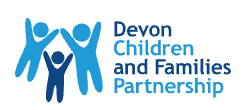 Devon Children and Families Partnership's aim is to make sure that children and families get the right support, in the right place at the right time. Here you will find lots of different information regarding child safety. Click on the logo above to go to their website.
---

If you are worried about the safety of a child in Devon and want to speak to someone, or if you are a child worried about your own safety, please contact our Multi-Agency Safeguarding Hub (MASH) on 0345 155 1071 or email mashsecure@devon.gov.uk and give as much information as you can.
If a child is at immediate risk contact the police on 999.
If you are a professional, you should make a MASH contact (previously a MASH enquiry). Please see the guidance on making a MASH contact.
---

If you are worried that your child is being groomed online or sexually exploited, you should report your concerns to CEOP.
It is not always easy to spot the signs of online grooming and sexual exploitation so if you have any concern at all you should get in touch.
You should always report if your child is or has been in contact with someone who is:
Chatting online to your child about sex
Asking them to do sexual things on a webcam
Asking to meet up if they've only met them online
Requesting sexual pictures
Forcing them into sexual activity
Making them feel unsafe
If you or anyone you know is worried about Child sexual exploitation or anything related to Internet safety please report to the CEOP reporting website: Ceop Police Reporting
---

Since July 2015, schools have a legal responsibility to 'have due regard to the need to prevent people from being drawn into terrorism'. The prevent duty is about making sure we can identify worrying behaviour and know how to refer those students who may be at risk of radicalisation for appropriate support.
---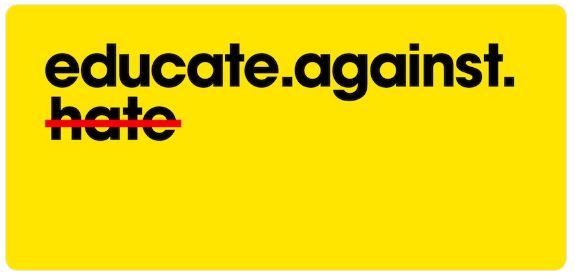 Educate Against Hate is a tool for parents and schools to give practical advice and help protect children from the risk of radicalisation and extremism. You can access the website here https://educateagainsthate.com/
---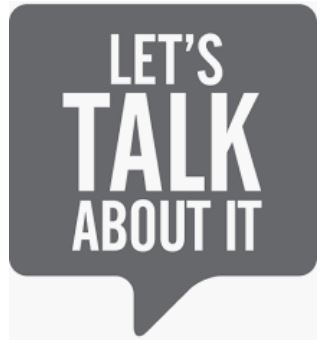 Let's Talk About It is an initiative designed to provide practical help and guidance in order to stop people becoming terrorists or supporting terrorism. https://www.ltai.info/what-is-prevent/
---
Digital Safety
Digital safety is an integral part of children's education in today's digital world and is embedded in their learning at school. We also want to help our parents and children improve their own understanding of digital safety issues so they can learn to use the Internet and all digital media in a safe and secure way.
---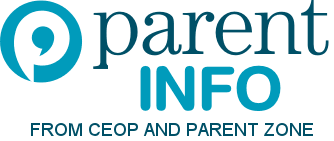 There is a great online tool designed for parents launched by the Department for Education called Parent Info. It has advice on everything from keeping children safe from online trolls to WhatsApp- A Guide for parents. http://parentinfo.org/
---

Internet Matters is another great site to use- it has advice on cyberbullying, how to talk to your children about Internet safety and a quick guide to different types of social media such as Instagram and SnapChat. You can visit the website on: https://www.internetmatters.org/
---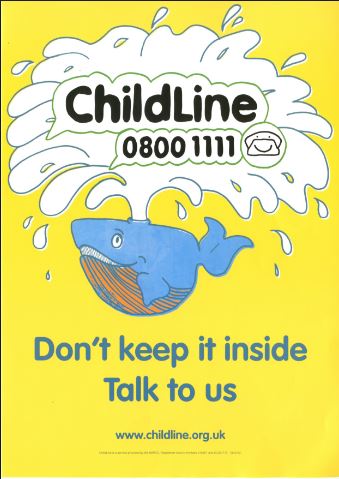 Childline is available 24 hours a day - No worry is too big or too small.
Call Childline free on 0800 1111
or get in touch online: https://www.childline.org.uk/get-support/1-2-1-counsellor-chat/
---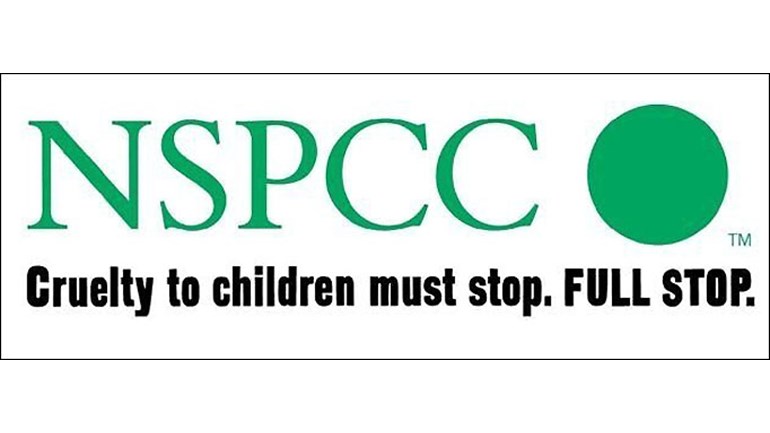 You can contact the NSPCC Helpline 0808 800 5000 to get advice or share their concerns about a child, anonymously if you wish.
There is a large section on how to keep your children safe online via the following link:
https://www.nspcc.org.uk/keeping-children-safe/online-safety/
The NSPCC website also has lots of helpful advice on helping to keep children safe. https://www.nspcc.org.uk/preventing-abuse/
---

NSPCC – Learn the Underwear Rule
The NSPCC website has lots of information for parents on how to keep your children safe. You can find out how you can keep children safe. You can find out how you can keep children safe from abuse and other dangers, both online and in the physical world. There is a great section on the underwear rule which helps you to talk to children about staying safe from sexual abuse in simple language.
'Talk pants and you've got it covered'
https://www.nspcc.org.uk/preventing-abuse/keeping-children-safe/underwear-rule/
---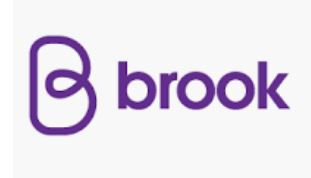 ww.brook.org.uk/our-work/the-sexual-behaviours-traffic-light-tool
Sexual health & wellbeing for under 25's - Sexual Behaviours / Traffic Light Tool.
---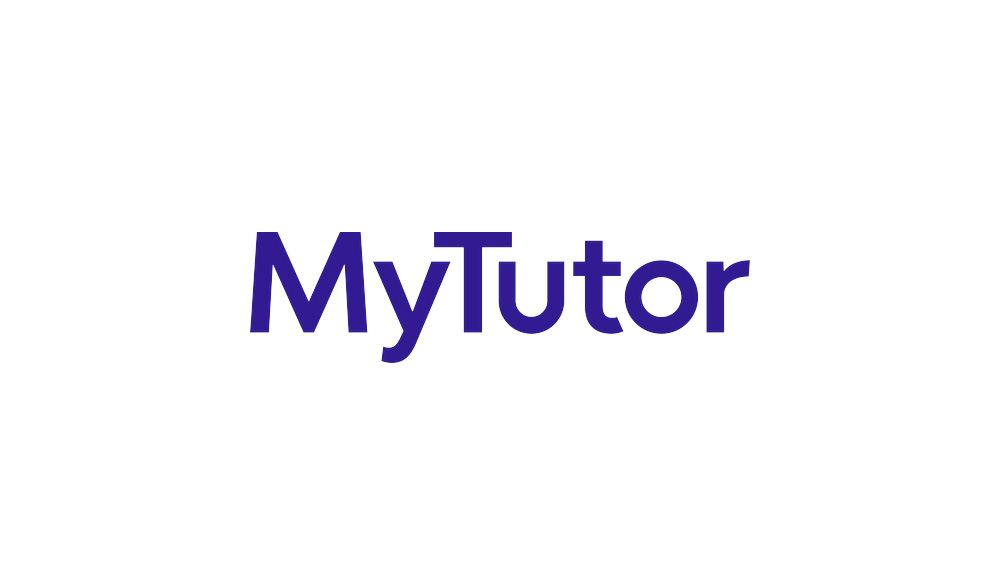 The Parents' Guide to Teaching your Teen Online Safety
https://www.mytutor.co.uk/blog/the-parents-guide-to-teaching-your-teen-online-safety/
This guide contains plenty of helpful information such as:
A practical guide for parents on how to keep teens safe online, including useful summaries of popular Internet apps as well as the types of threats teens could be exposed to online.
Safety tips for using apps such as Instagram, TikTok (which has gathered 1 billion users in only two years), YouTube, Snapchat, Twitter and Whatsapp. We also cover advice and safety tips for teens playing online multiplayer video games.
Other online safety topics and advice such as sharing personal information, socialising online, cyberbullying, harmful content, influencers, body image and mental health for teens online.
Links to additional Internet safety resources for parents from well-respected sources such as the NSPCC and the UK government's own guidelines.
---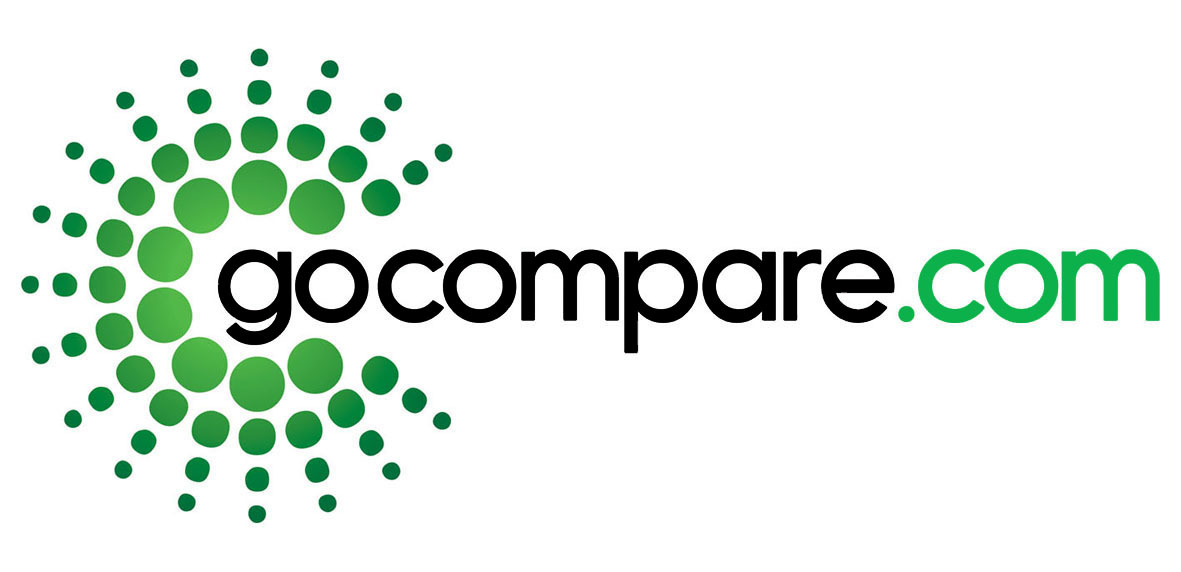 Online activity can be monitored via your broadband provider to ensure that your child stays safe on the Internet. GoCompare have compiled a guide to broadband parental controls and Internet safety for children. Have a look at their online guide : https://www.gocompare.com/broadband/parental-controls/
---